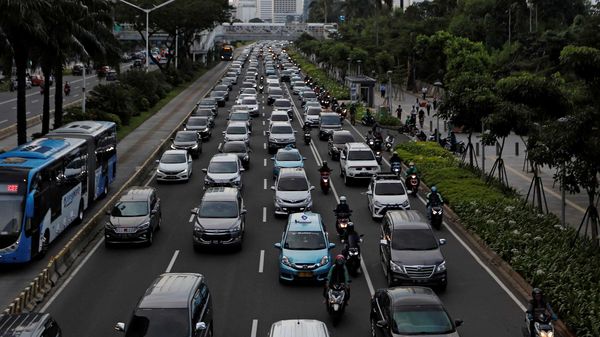 Berlin mulls mandatory bus tickets to get cars off the streets
1 min read
.
Updated: 12 Jun 2020, 03:45 PM IST
Berlin's Transport and Environment Ministry is mulling a mandatory bus pass for citizens in order to relieve urban areas from traffic congestion.
The proposal for a so-called Buergerticket (citizen's pass) could cost residents as much as a current annual subscription of 761 euros ($862) a year.