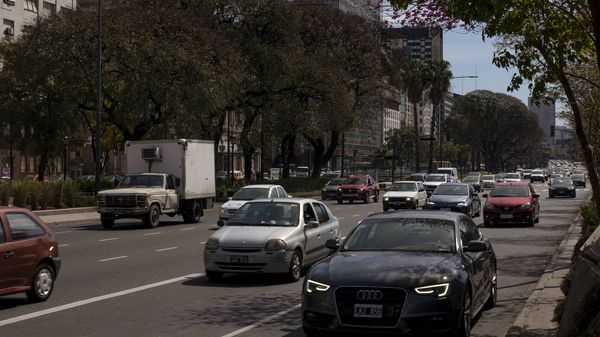 Banning diesel, petrol cars by 2030 would meet UK climate goal
2 min read
.
Updated: 18 Sep 2020, 01:00 PM IST
The British government is considering toughening its ban on internal combustion engine cars in order to drive sales of electric vehicles.
It is consulting on bringing forward the current 2040 prohibition on the sale of petrol and diesel cars to 2035, or earlier if feasible.