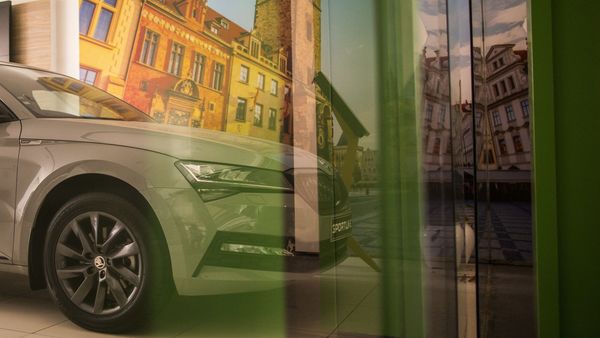 Auto industry in recovery mode, buoyed by demand for passenger vehicles: FADA
1 min read
.
Updated: 08 Jul 2021, 11:13 AM IST
FADA expects sales in automobile industry to continue climbing but warns that the industry may not be completely out of the woods just yet.
The festive months ahead may act as a catalyst but the threat from a third Covid wave cannot be negated.