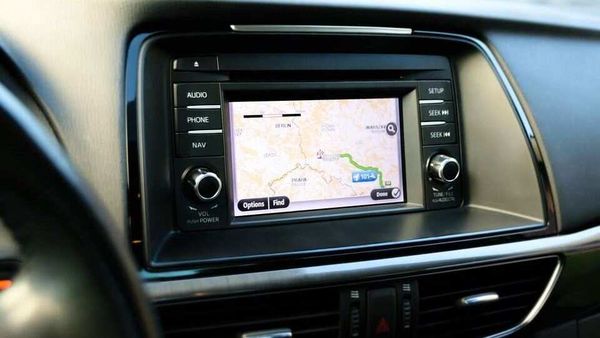 Why you absolutely must erase personal data before selling your car
1 min read
.
Updated: 22 Jun 2020, 03:49 PM IST
Infotainment screens in new cars connect to smartphones of users to provide quick, easy and exhaustive options which range from navigation to personal music playback and even streaming.
Personal data in the wrong hands - often when selling the car - can spell trouble.