Used cars are one hot asset class in Turkey
The lira crash came and went more than a year ago but the distortions it left behind are making for a surprising hedge against inflation and falling interest rates in Turkey.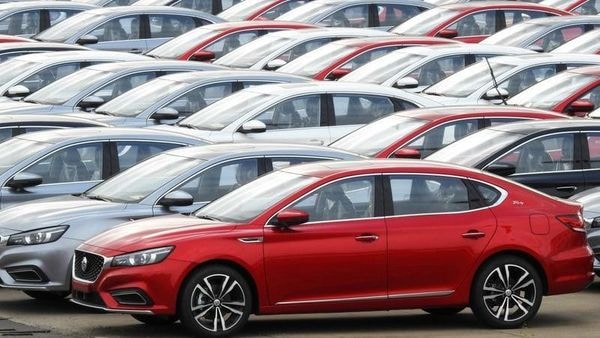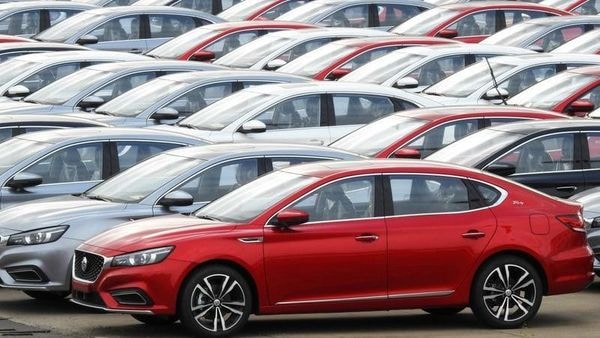 File photo
Millions of Turks have been snapping up used cars, sending their prices surging at a time when inflation and currency depreciation were eating away at savings. Over the past two years, the average price of gasoline-powered cars more than doubled and went up a whopping 120% for diesel vehicles, which are more popular in Turkey.
The aftermath of a currency crash that erased almost a third of the lira's value in 2018 gets the credit -- or the blame, depending on the perspective -- for the boom times.
Trending Cars
Find more Cars
Not knowing when the crisis would end, businesses dealing in new cars didn't make enough fresh orders to replenish inventories after depleting their stocks, according to Sami Nacaroglu, who runs a website that sells used cars.
Once rates began to fall and demand from consumers surged, Turkey didn't have enough new cars to go around. In December, used cars accounted for 95% of all cars sold in Turkey.
"I've been in the second-hand car business for 11 years, and I've never seen anything like this," Nacaroglu said by phone on Tuesday.
Turkish President Recep Tayyip Erdogan even boasted this week of gains in new car purchases as a sign the economy is back on track after a recession.
But it's second-hand cars that are going at a scorching pace, with 6.23 million units bought last year, a fifth more than in 2017, the year before the currency meltdown. By contrast, sales of new vehicles actually shrank by almost half in the same period to around 387,000.
Financing is easy to get for anyone short on cash. The central bank has more than halved benchmark borrowing costs since Erdogan's abrupt appointment of a new governor in July, dragging deposit and loan rates lower.
The average annual rate on car loans has plunged by more than 20 percentage points since September 2018 to under 14% at the end of January.
In combination with a more stable lira, used cars are often the purchase of choice, even if it means buying into the price frenzy.
Although prices of both new and used vehicles have crept higher, Turks are overwhelmingly opting for second-hand cars. The reason is partly because new cars require a bigger initial investment and then lose value more rapidly.
The market is so topsy-turvy that second-hand prices have become comparable with the cost of brand new vehicles.
"Even with today's high prices, I don't think clients who buy used cars would lose money," Nacaroglu said. "This may have indeed turned into an instrument to invest."
The bonanza may not last for too much longer. For now, the high price tags on new cars, and their scarcity, are driving up demand, said Toygun Onaran, head of equity research at Istanbul-based Oyak Securities in Istanbul.
"However, it wouldn't be right to see it as an investment tool," Onaran said. "Should the prices of new cars be appealing and their supply increase, then we'll most likely see a retreat in the used-car market."
First Published Date:
14 Feb 2020, 13:01 PM IST
NEXT ARTICLE BEGINS


Shop Now

74% OFF

51% OFF