UK's plan to ban petrol and diesel cars creeps forward to 2032
UK Prime Minister Boris Johnson had said last week that he would like to implement the ban by 2035.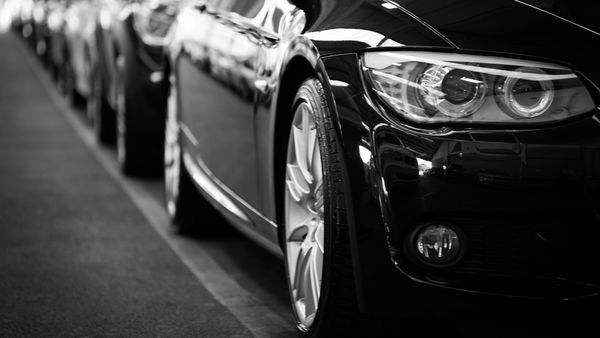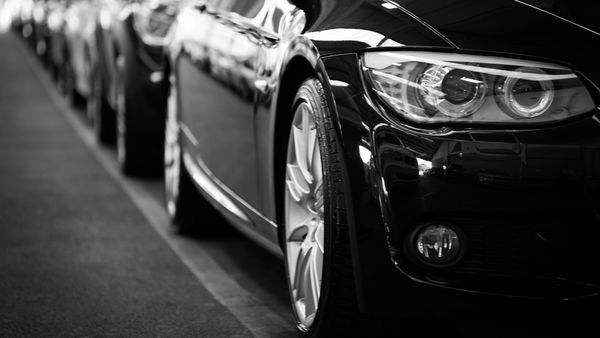 File Photo
The U.K.'s deadline for killing off vehicles powered by fossil fuels keeps moving earlier -- and could now be just 12 years away.
Transport Secretary Grant Shapps said Wednesday that Prime Minister Boris Johnson's government is seeking to end the sale of new petrol and diesel cars by 2032 to meet its goal for net zero emissions by the middle of the century.
That's three years earlier than the 2035 date Johnson announced last week, and eight years earlier than the 2040 deadline announced just two-and-a-half years ago.
"The Prime Minister last week has said we would like to do that by 2035 at the latest," Shapps told BBC Radio 5 Live. "We have said 2035 or even 2032."
The consultation document will include an option for 2032, he said. That's likely to fuel concerns from U.K. automakers, who've already warned that the 2035 date will hamper sales. They say the new policy must come with a package of fiscal incentives, policies and investment.
Johnson's new push includes hybrid and plug-in hybrid vehicles that accounted for more than 13,000 sales during January. Including a tripling of battery-only sales to 4,054 cars, alternative vehicles accounted for about 12% of the market during the month, the highest on record.
The government hopes the ban will drive sales of battery-powered vehicles, which will not only cut pollution but also create a market that will help attract manufacturers to Johnson's Conservative Party manifesto pledge to build the U.K.'s first battery gigafactory.
First Published Date:
13 Feb 2020, 09:39 AM IST
NEXT ARTICLE BEGINS