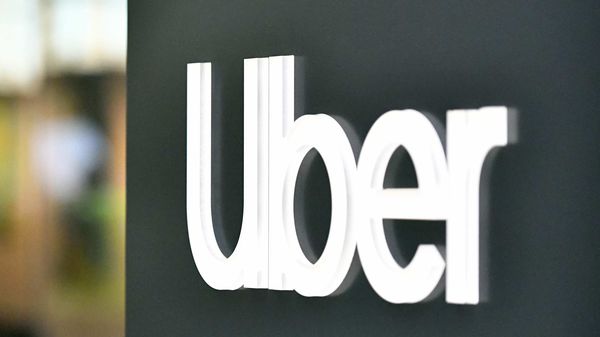 Uber finally comes to Tokyo after six years in Japan
2 min read
.
Updated: 03 Jul 2020, 09:55 AM IST
Uber is partnering with three local taxi operators to make 600 cars available primarily in Tokyo's central business district and popular areas.
The company's goal is to extend coverage to all of the capital's central districts by the end of the year.