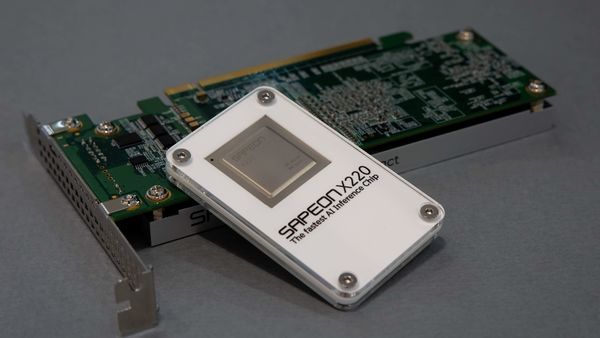 Taiwan says chipmakers to prioritise auto chips amid global shortage
2 min read
.
Updated: 27 Jan 2021, 02:11 PM IST
Automakers around the world are shutting assembly lines due to problems in the delivery of semiconductors.
Chipmakers are willing to follow the government's request and try to support auto chips as much as they can to support their production in the US, Europe and Japan.