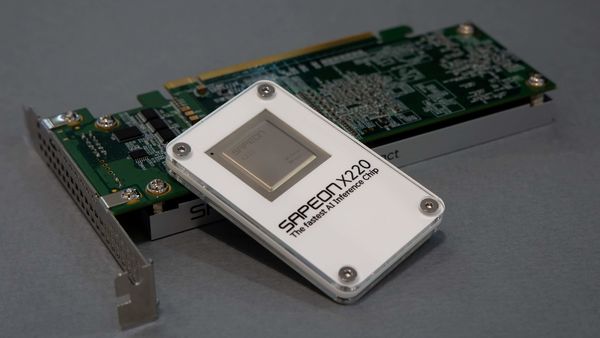 After chip woes, auto recovery may soon be in China's hands
3 min read
.
Updated: 25 Jan 2021, 01:19 PM IST
Though cars aren't a major driver of chip demand, the auto industry is increasingly reliant on these components. Around 40% of a vehicle's cost comes from electronics.
Robert Bosch GmbH and Aptiv Plc have plants in China dedicated to installing chips into motherboards and modules.