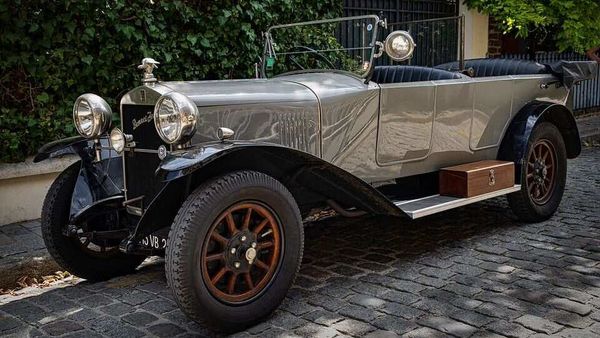 Switzerland's new mountain vaults could double up as car garages for uber rich
1 min read
.
Updated: 10 Jul 2020, 05:24 PM IST
The vaults are carved straight into the foothills of the Alps.
Temperature inside the vaults are maintained at 12 degree Celsius while humidity is controlled at 40% thanks to the rock walls.
The space for the vault spans the length of ten football fields.