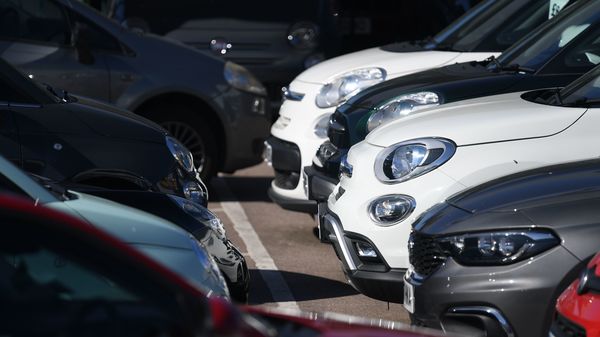 Second wave of pandemic derails recovery momentum of domestic auto industry
3 min read
.
Updated: 20 May 2021, 07:55 PM IST
Unlike the first wave where infections were largely localised to urban clusters, the second wave has seen deeper and wider penetration, including into rural hinterlands.
Many auto original equipment manufacturers (OEMs) and auto ancillaries resorted to plant shutdowns as a restrictive measure.