Pollution to fuel? Nanoparticles may turn carbon emissions into car food
Even as the world races towards electric mobility, path-breaking discoveries in other fields of transportation are promising to revolutionize what the future may usher in. And from the core of the problem may arise the ultimate solution to future of vehicles around the world.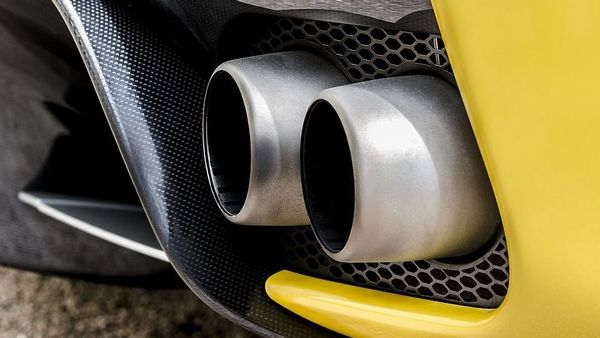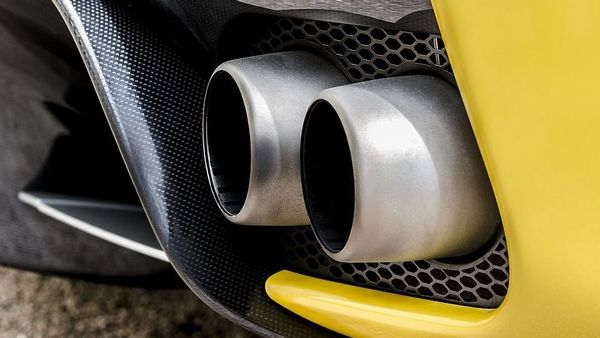 Image used for representational purpose.
Researchers at the University of Southern California Viterbi School of Engineering, collaborating with the U.S. Department of Energy's National Renewable Energy Laboratory, recently discovered a metal carbide nanoparticle that can potentially convert CO2 into fuel. It is a particle that, it is being reported, can be produced sustainably at low temperatures.
The work of the team was recently published in the Journal of the American Chemical Society. Noah Malmstadt, a professor associated with the research, said that the aim of the project was to capture carbon emissions from an emission source, such as a flue, and then to convert it into usable fuels, with the nanoparticles functioning as a catalyst to enable the reaction. "Basically what we're doing is we're turning the carbon dioxide from carbon oxygen bonds to carbon hydrogen bonds. So, we're turning carbon dioxide back into hydrocarbons," Malmstadt said. "Hydrocarbons are basic fuel stock. You can either turn them into fuel stock chemicals such as methane or propane. Or you can use them as the basis for chemical synthesis so they can be building blocks for making more complex chemicals."
Trending Cars
Find more Cars
Malmstadt also said that until now, the process for creating the catalyst particles has been very energy intensive, making it an impractical solution for converting carbon emissions. "We are producing the particles sustainably, using green chemistry methods."
If further tests are successful and if this reaches a mass production stage, the findings could have a significant impact on automotive technology in times to come.
First Published Date:
14 Feb 2020, 13:29 PM IST
NEXT ARTICLE BEGINS


Shop Now

73% OFF

49% OFF

74% OFF