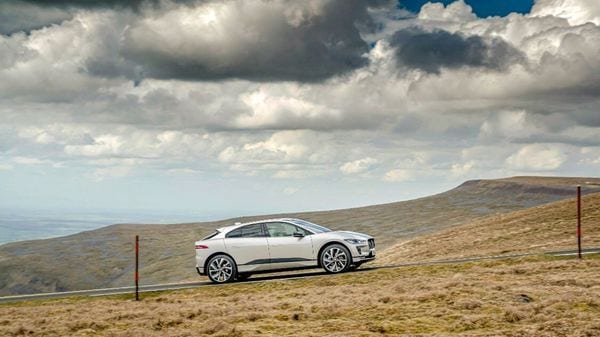 Jaguar I-Pace climbs height equal to Mount Everest on single charge
1 min read
.
Updated: 02 Jun 2021, 04:23 PM IST
The Jaguar I-Pace covered a total distance of 199.6 km - including the ascend of 8 848 m and a 12.9 km drive to the start point of UK's Great Dun Fell.
After this, it still had 31% battery charge remaining, good enough to drive for up to 128.7 km more.