How to minimise car theft risk
Car theft is a menace that has been growing despite the car safety being improved.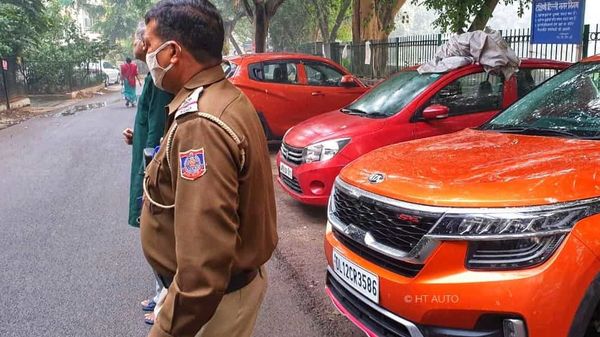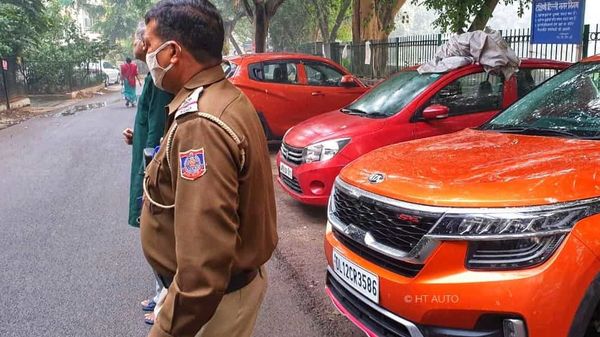 SUVs are usually the main targets in night-time car theft operations.
Car theft is something every car owner's nightmare and India is one of the countries with a high number of car thefts that place every year. Not only the car owners, but car thieves also give nightmares to the car insurance companies as they pay a hefty amount to the owners to offset the loss.
(Also Read: How to tune a car for optimum fuel efficiency)
The Sports utility vehicles or SUVs are the vehicles that car thieves love to steal. The cars like Hyundai Creta, Maruti Suzuki Vitara Brezza, Mahindra Scorpio and others of a similar disposition are among the high risk models for car theft. In FY19, around 20% increase in SUV theft was reported as compared to FY18.
Despite the addition of modern safety features to prevent car theft, the car thieves too are evolving themselves with the help of technology. Hence, it is always best to follow some good practices and invest in some basic safety devices.
Here are few ways to minimize the risk of car theft.
Find a secure parking spot
Finding a secure parking location is a very obvious thing that every car owner should follow. Many people often leave their cars outside of house in the open on streets, which make the car vulnerable to car thieves. It is always recommended to find and choose a parking spot that is easily visible and well lit.
Car alarm
Car alarms are old-fashioned but effective for sure, at least to some extent. The car alarm systems are either loudspeaker based or are combined with the headlamps and hazard lamps to grab attention that goes off whenever a car is being broken into. The modern car alarms often come with phone integration sending app or SMS notifications to the owner in such cases.
While the car alarms are very basic safety features, their effectiveness is limited as people often ignore the alarms thinking it as a malfunction. Hence, the owner should be aware and alert whenever his or her car alarm goes off.
Installing CCTV cameras
CCTV cameras are usually installed everywhere nowadays. Be it a residential complex, an office building or the roads. However, road CCTV cameras often come out as non-functional. Hence, it is recommended that the owner install a CCTV camera pointing at the parking location of his or her car.
The price of a good CCTV camera setup ranges between ₹2,000- ₹18,000, depending on the quality and number of cameras being installed. This could be a onetime cost, but a very useful one.
Vehicle GPS trackers
GPS trackers are very useful and not so expensive as well. One can find a good quality vehicle GPS tracker by shelling out around ₹6,000. The devices do not require any modifications or wire tampering but keeps the car and the owner connected.
The GPS tracking devices send real-time updates about their vehicles. In case of a car theft, such a device can tell the owner where the vehicle is and the authorities can take action accordingly.
Steering lock/Gear lock
Steering and gear locks are tried and tested solutions to make the cars safer and mitigating theft risk. They don't require any electronic work. The steering and gear locks are basically hard to break rod or clamps and locking systems that prevent the steering and gear sticks from moving making it difficult for the car thieves to steal the vehicle. A good quality steering lock or gear lock can be found in the aftermarket by shelling around ₹2,000.
First Published Date:
12 Mar 2021, 14:30 PM IST
NEXT ARTICLE BEGINS