Govt may retain recall clause in new MV Act
Vehicles to be recalled if 100 people complain about a particular defect; cos say provision will hit industry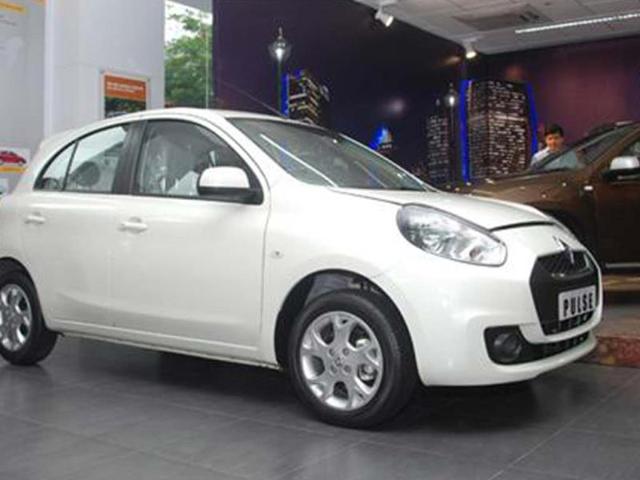 Despite stiff opposition from the domestic automobile industry, the government is unlikely to drop contentious clauses in the mandatory code for recalling vehicles, in the bill that seeks to replace the Motor Vehicles Act, 1988.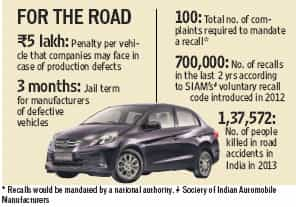 Slated to be tabled in Parliament in the upcoming winter session next month, the bill for the first time introduces a mandatory code for recalling cars, imposing penalties on companies for manufacturing and selling defective cars.
Further, it also empowers consumers to force companies to initiate recalls, a clause that has not gone down well with the domestic industry.
"There is some resistance from the automobile industry on some aspects of the proposed bill," Nitin Gadkari, minister for road transport and highways, said. "We are clear that India needs a recall policy of its own. We will consider their suggestions and decide what is best for the consumers."
Sources in the ministry told HT there may not be major concessions for the industry when the Road Transport and Safety Bill 2014 is finalised.
"There has been a spate of recalls in the last few years in India and abroad. We have to wake up to the fact that defective cars may be on the road," a senior ministry official said. "We have seen a corporate fraud in this sector in the recent past, so an authority will be set up that is empowered to take some harsh steps. Also, we want to empower end users in some way; however, it may not have a direct bearing on a potential recall."
The industry has voiced its concerns on the new provision that mandates a recall if a group of 100 people complain about a particular defect in a vehicle.
"There should not be an arbitrary number, the government should look at the nature of complaints," said Rakesh Srivastava, senior vice-president, Hyundai Motor India Ltd. "If it is a serious issue, even one complaint should prompt an investigation. But 100 people complaining on something that does not affect the safety of the car should not be a prerequisite for a recall."

First Published Date:
11 Nov 2014, 01:01 PM IST
TAGS:
NEXT ARTICLE BEGINS