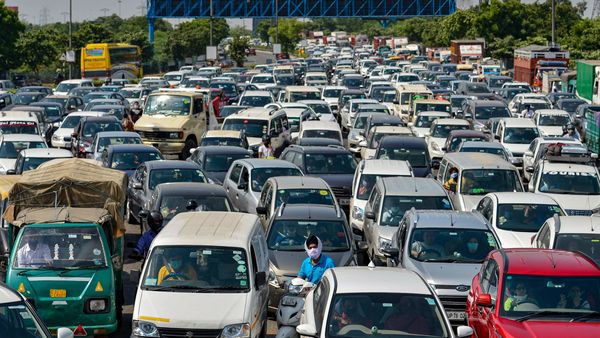 Govt extends validity of vehicle documents like DL, RC, permits till March 31
1 min read
.
Updated: 27 Dec 2020, 04:42 PM IST
The extension of validity covers all vehicle documents whose validity has expired since 1st February, 2020 or would expire by March 31, 2021.
Earlier it was advised that the validity of all such documents may be treated to be valid till December 31, 2020.