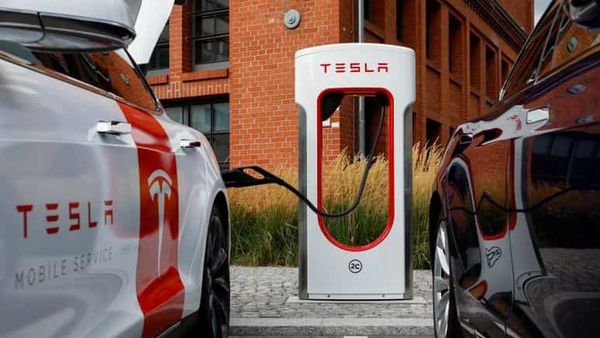 Electrifying California cars could crush the grid, or save it
3 min read
.
Updated: 27 Sep 2020, 09:04 AM IST
Electrifying all new cars in California could be an immense burden on the state's struggling power grid -- or a whole new line of defense against blackouts.
California's power plants, supplemented by electricity imports from other states, generally produce more than enough electricity.