Drive well, pay less insurance
Device to analyse driving pattern and award points, insurers to link premium to good driving behaviour.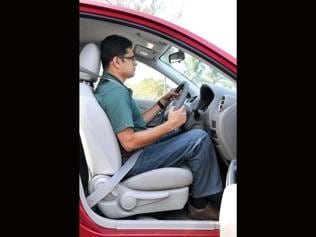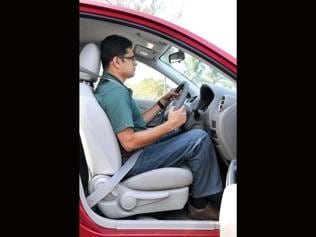 Drive well, pay less insurance
Very soon, your driving skills may dictate your car insurance premium. Online financial services portal policybazaar.com has tied up with insurance telematics provider Chleon to come up with a device analyses your driving behaviour to deliver a score that is set to determine your future insurance premiums.


If you are found to be a very good driver with a score of, say, 9 out of a maximum 10, you may end up saving as much as 15% on your insurance premium compared to someone who is judged a poor driver (4/10).
"It is just like a credit rating, to carry your own driving score," said Yashish Dahiya, CEO, policybazaar.com, which claims to account for nearly a third of all new business in car insurance in India. "We also expect accidents to go down as drivers benefit financially from safe driving."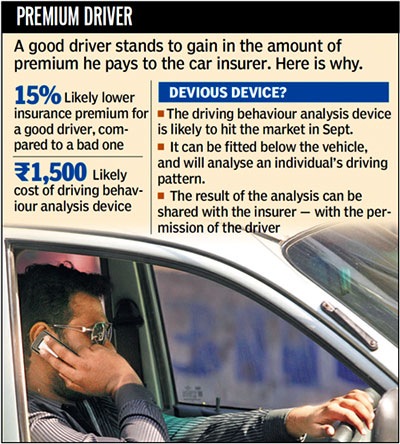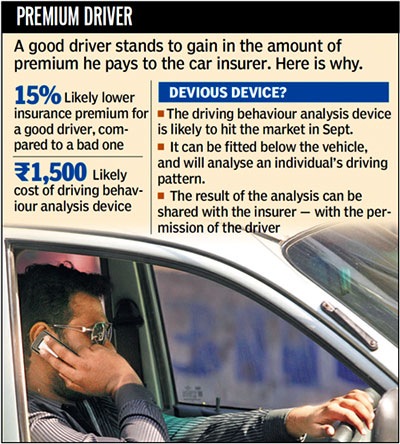 To do this a device developed by Chleon will be fitted on the underside of the car, and on the basis of a combination of his or her driving skills, an individual driving score would be provided. This device, which is supported through cloud computing, captures in detail the mileage, speed, hard braking or high acceleration, kerbing and following traffic signals.
"The device is completely customisable and it is upto the insurers how they define a good driver score. In essence it can provide them with whatever data they are searching for." Dahiya said. "Benefits and de-merits, too, can be defined by insurers, but from what I perceive a good driver can easily see a reduction of 10-15% on car insurance premiums."
The Chleon device is likely to be around R1,500, though it has not been finalised. It is expected to hit the market by September.
"We are sure the cost will be nominal which can be consumed by either party — an insurer or the customer," Dahiya said.
The two companies are currently conducting trials with various partners including four insurance companies on the how the captured data can be used.
"We are studying the product and initial results are encouraging," said a senior executive from a leading motor insurance provider who did not wish to be named.
The device also has features like a parking fence, geo-fence, family tracking, driving coach, car locator, SoS calling and intimation to police on lost car.
"We have always wanted to understand how good a driver an insurer is and reward him for good driving beyond a simple no-claims bonus. Further, this has the potential to also remove the duplicity when a car owned and registered by a middle-aged person is actually used by his young son or daughter. We are yet to verify the accuracy of this device, though," the insurance official said.
First Published Date:
16 Apr 2013, 20:48 PM IST
TAGS:
NEXT ARTICLE BEGINS