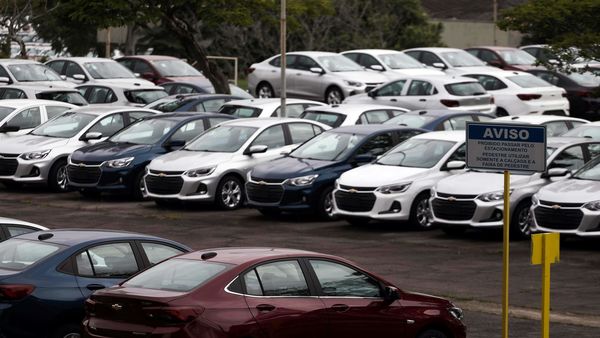 Discounts, 0% loans & more: How car makers are desperately trying to woo buyers
2 min read
.
Updated: 02 May 2020, 02:34 PM IST
Both 0% offers and longer-term loans are buoying demand in the US auto sector at a time when large swaths of the country are under stay-home orders.
However, even with all the discounts, April was a painful month. Edmunds estimated that industrywide deliveries fell 53% from a year ago.