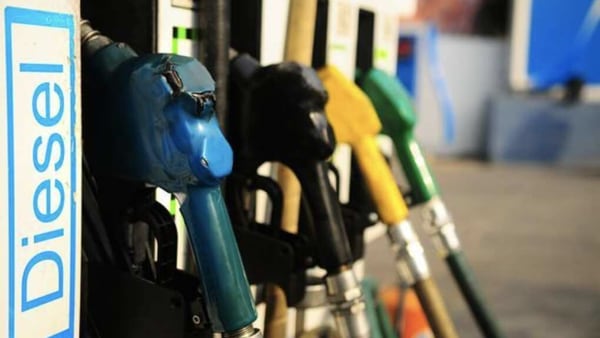 Diesel tanker caught being smuggled to India amid rising fuel prices
1 min read
.
Updated: 22 Feb 2021, 03:04 PM IST
Petrol and diesel being exported to neighboring countries are being smuggled back to India via porous land borders.
Price of petrol has breached the 100 rupee a liter mark in various parts of India and is the highest in the South Asian region.