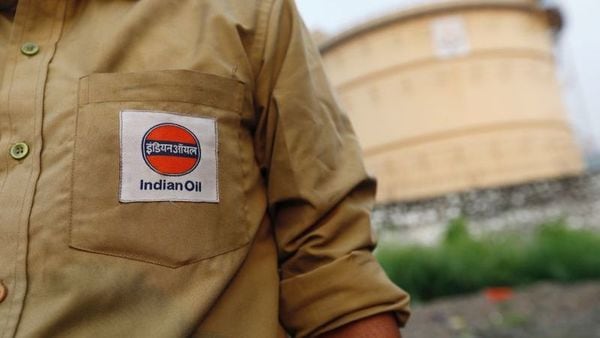 Demand for fuel plunges as Covid-19 second wave ravages India
3 min read
.
Updated: 23 Apr 2021, 10:05 AM IST
The combined consumption of diesel and petrol in April is poised to plunge by as much as 20% from a month earlier.
Signs are starting to emerge that refining operations will likely need to be scaled back to adjust for plummeting demand.