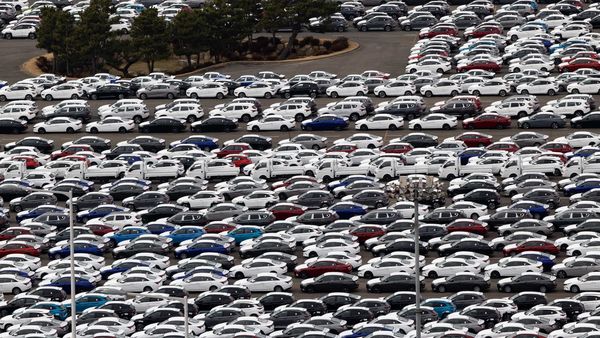 Chip shortages force more cuts at North American auto plants
4 min read
.
Updated: 10 Feb 2021, 12:18 PM IST
Chips for use in cars and trucks have been harder to come by as semiconductor makers have allocated more capacity to consumer products.
US automakers are expanding production cuts at some North American plants as they cope with a worsening global shortage of semiconductors.