Audi tech chief has been ousted
Audi\'s technical boss, Wolfgang Dürheimer, has been ousted from the firm, and replaced in the role by the VW brand\'s head of development Ulrich Hackenberg. Dürheimer, who celebrates his 55th birthday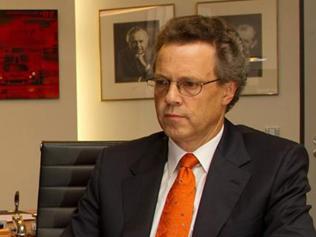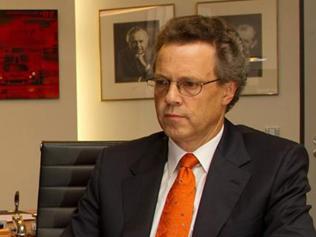 Audi-tech-chief-has-been-ousted
Audi's technical boss, Wolfgang Dürheimer, has been ousted from the firm, and replaced in the role by the VW brand's head of development Ulrich Hackenberg.
Dürheimer, who celebrates his 55th birthday, only moved to Audi last September, having been CEO of Bentley and Bugatti since 2011. He was widely regarded as one of the emerging stars of the VW Group, and at one point had been tipped as a potential successor to VW Group boss Martin Winterkorn.
After completing his studies in engineering and applied sciences, Dürheimer joined BMW AG as a trainee, moving through the company to take up management positions in the road car and motorcycle divisions prior to taking up a board position as manager of research and development.
In 1999 he moved to Porsche, where he took charge of the 911 range of models and played a leading role in pushing the highly profitable Porsche Cayenne through to production. Two years later he joined Porsche's board, in charge of research and development. He remained at the firm until 2011, when he took control of Bentley and Bugatti, as well as steering the VW Group's motorsport involvement, including its highly successful Le Mans effort, which he was set to oversee again this weekend.
Audi has not commented on Dürheimer's departure, but well-placed sources are speculating that his reluctance to pursue a dedicated strategy for all-electric cars may have played a part in the decision. During his short time at Audi the A2 Etron and A8 Etron projects have been canned, and Dürheimer has frequently spoken of his belief that plug-in hybrid technology offers a better medium-term solution to low-emission motoring than all-electric vehicles.
First Published Date:
21 Jun 2013, 12:17 PM IST
TAGS:
NEXT ARTICLE BEGINS