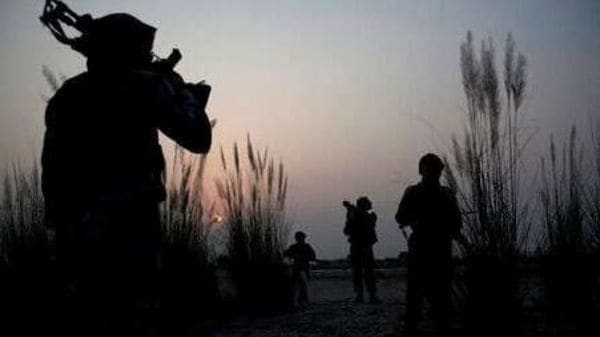 Anand Mahindra says open to candidature of those serving 3-year army stint
1 min read
.
Updated: 16 May 2020, 12:40 PM IST
Anand Mahindra has said that the 'Mahindra Group will be happy to consider candidature' of youth for jobs who come after serving three-year military stint.
An Indian Army proposal suggests inducting 100 officers and 1,000 men to undertake three-year tenures in the force.