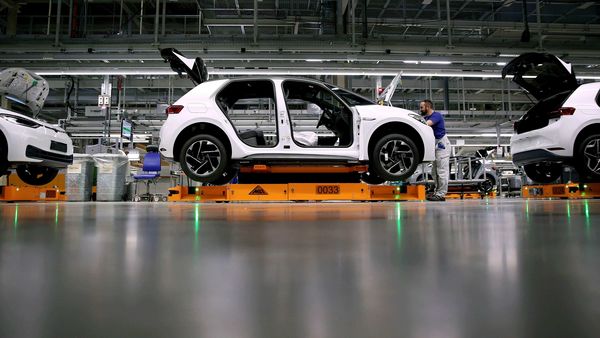 Will Covid-19 second wave puncture Indian car market's recent resilience?
2 min read
.
Updated: 13 Apr 2021, 12:17 PM IST
Lockdown restrictions last year had cost the auto industry crores of rupees each day. Lakhs of jobs were also reportedly lost.
While the Indian auto industry saw sales pick up in recent months, the second wave of the pandemic may recast the gloom all over again.