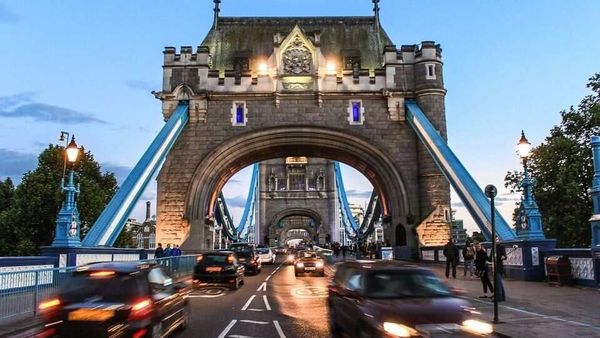 UK braces for millions of cars on road as warm weather, relaxed lockdown beckon
1 min read
.
Updated: 16 May 2020, 10:20 AM IST
Reports suggest that around 9 million extra vehicles could be on the roads.
The rise in number of vehicles on the road could be because while many plan their weekend getaways, there is a fear perception at play against taking flights or other forms of long-distance public transportation.