The world's biggest battery recycler is helping fuel the future of cars
The former university professor leading one of the firms most crucial to the future of transport has a warning for anyone eyeing his patch.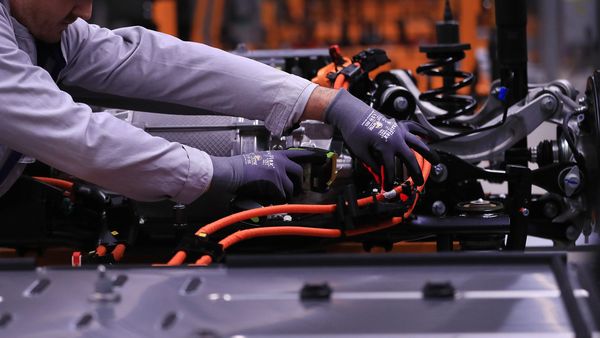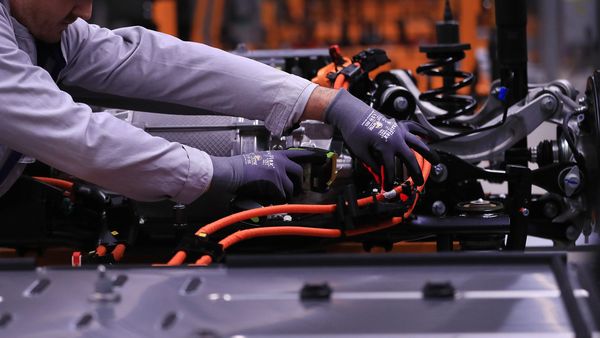 Image used for representational purpose.
"I want to tell everyone who wants to enter this market: don't do it, you are wasting your money," said Xu Kaihua, chairman of Chinese battery metals maker GEM Co. "Only the top five will survive."
The firm Xu founded in Shenzhen in 2001 has adopted an expansive business model that's made it central to supply chains stretching from the cobalt and nickel mines of Africa and Southeast Asia to the motors of Volkswagen and BMW cars. GEM's diverse footprint includes a plant in Indonesia that will allow it to avoid that nation's export ban on nickel, a key raw material. And, the company is already the world's biggest recycler of metals from used batteries.
Also check these Cars
Find more Cars
The strategy has established GEM in a small band of Chinese firms including Zhejiang Huayou Cobalt Co. and Jinchuan Group Co. whose relatively low profile belies their collective significance to the future of energy use. GEM makes the kind of high-purity chemicals derived from nickel, cobalt and lithium that will be required in massive quantities over the next decade as the world's automakers electrify their fleets.
GEM has "a unique position" in the battery supply chain, said Hans Eric Melin, founder of London-based consultancy Circular Energy Storage, who has visited the company's facilities. "They have managed to leverage their historical role as recyclers to become one of the leading battery material companies." The company is also heavily favored by analysts, with 11 of 12 surveyed by Bloomberg holding buy ratings on its Shenzhen-listed stock.
In an interview earlier this month in Yichang, Hubei province, where the company operates one of 15 plants across China, Xu talked about a "green dream" that prompted his switch from academia to commerce. "When you start a company, you need to have a vision. I understood we would eventually need to use recycling to solve the problem of limited resources," he said.
Xu, now 53, specialized in metals recycling at Central South University in neighboring Hunan province. His goal is for GEM to collect and process 30% of China's discarded electric vehicle batteries, as more and more units flow back into the supply chain over the coming decade.
"Now everybody is talking about recycling batteries, it's a very hot topic, but there are few guys that can do it properly," said Xu.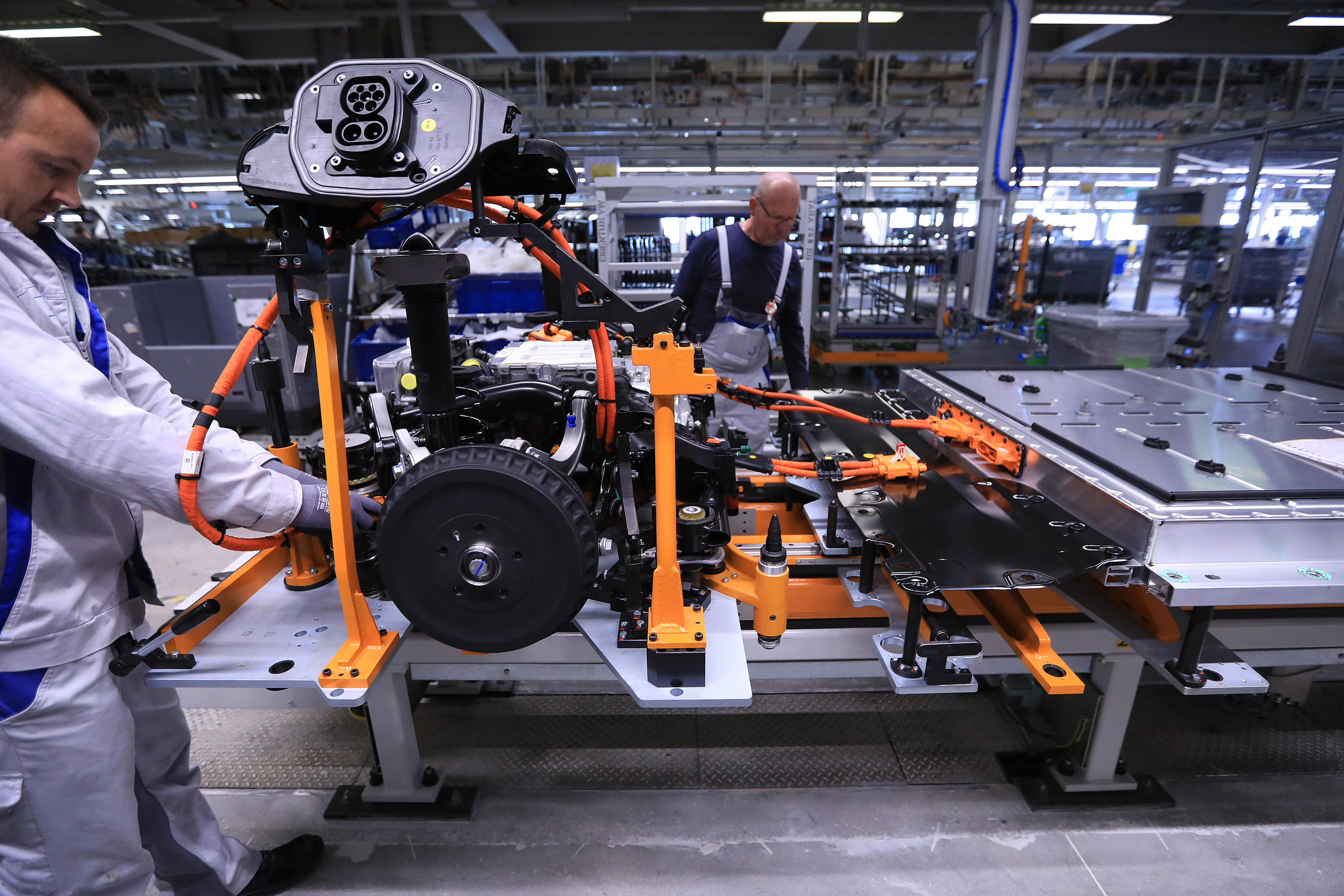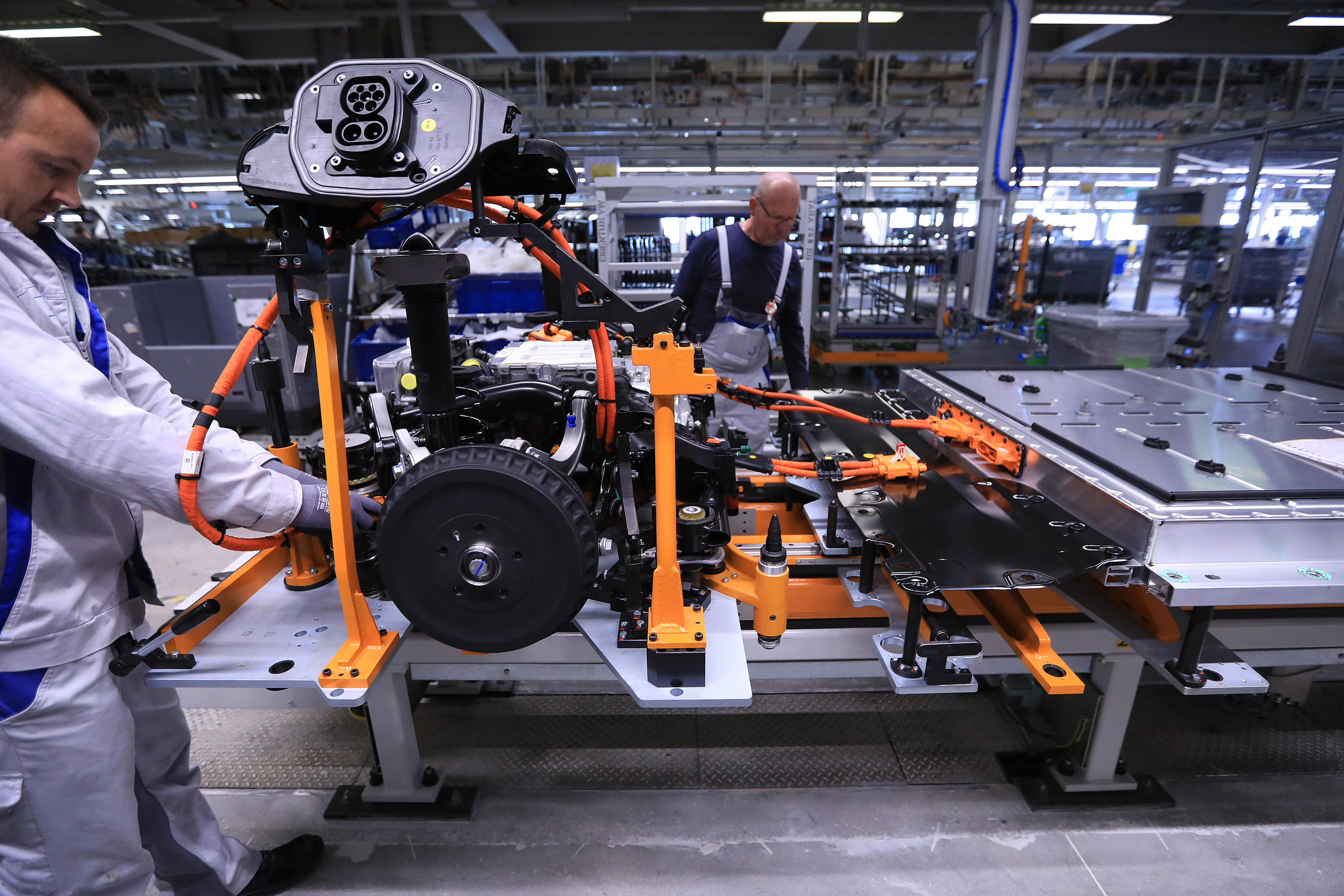 Image used for representational purpose. (Bloomberg)
Recycling Key
Some 39,000 tons of cobalt and 125,000 tons of nickel could come from spent batteries by 2030, helping to offset any shortfall in mined supply, according to BloombergNEF. For cobalt, that would meet more than 10% of projected demand. By 2025, GEM wants to get 8,500 tons of cobalt and 19,000 tons of nickel from recycling.
While China's slump in EV sales after it cut subsidies this year would seem to be a headwind for GEM, for Xu it means it means that new competitors will struggle to find a foothold. The company says it makes about a fifth of the world's precursor material -- a chemical mix that's used in the cathodes that store and release electricity in rechargeable batteries.
"For battery metals, there's a lot of new capacity from newcomers," he said. "But we have great cooperation with our customers. For new capacity, it's going to be difficult for them to break in."
Although GEM struck a five-year deal in October to take a big chunk of the top cobalt miner's output from the Democratic Republic of Congo, its investment strategy has been focused on securing enough nickel.
Read more about China's secret weapon in the race to dominate EVs
"In early 2017 we decided that the problem for us on the supply side was going to be nickel," Xu said. As cobalt prices rallied, and Chinese companies rushed to the DRC to lock up material, GEM took a different tack.
Xu talked with Xiang Guangda, the chairman of Tsingshan Holding Group Co., which had upended the nickel market by pioneering mining-to-steel investments in Indonesia. Now, GEM is the lead investor in a consortium to produce battery chemicals on the same site as Tsingshan's stainless steel plant in Sulawesi. It's a development that will put the company on the right side of Jakarta's pledge to stop its mineral wealth from disappearing overseas.
"Xiang gave us the confidence to join his project," Xu said. "He already has the facilities there -- the port, the power, the roads. That halves the cost of anywhere else. And because Tsingshan is there already, we don't have to deal directly with the government."
While the facility has faced skepticism over its costs and time-line, Xu said he aims to get the plant into testing in the middle of next year, and to reach 70% to 80% of its full production capacity by 2021. The two companies also plan a joint-venture cathode plant in China, located near the factories of the world's top battery producer, Contemporary Amperex Technology Co.
First Published Date:
26 Nov 2019, 10:06 AM IST
NEXT ARTICLE BEGINS


Shop Now

74% OFF

55% OFF

74% OFF