The world of custom cars: Why nothing is immune to a Mansory makeover
The number of millionaires in the world is at an all-time high and so is demand for the most exotic of automobiles.
The company's latest package will help the Porsche Macan really stand out. Photo:AFP
The number of millionaires in the world is at an all-time high and so is demand for the most exotic of automobiles. Rolls-Royce and Ferrari have reported a second straight year of record sales, every Bugatti Veyron has found a home and the classic car market is going crazy. All of which means that in a number of social circles, a car that would seem unique in any other setting is likely to look comparatively mass-produced. Welcome to the world of bespoke car personalization, where exclusivity is key and where business is booming for Mansory.
German tuning and customization company Mansory has made a global name for itself through its outlandish and certainly unique takes on everything from Aston Martins to Mercedes SUVs, upsetting many purists along the way but making an increasing number of clients, for whom individuality is king, increasingly happy.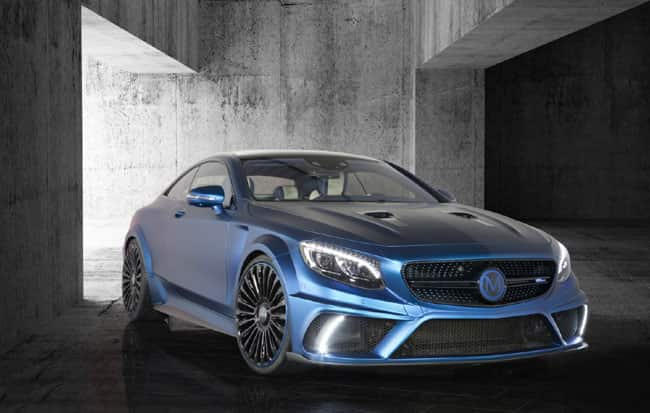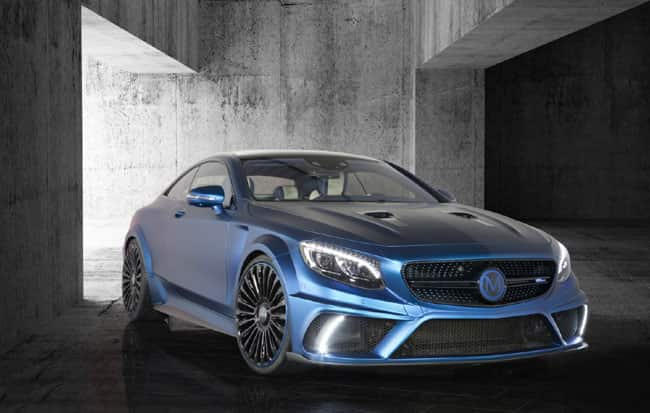 Mansory's take on the S-Class Coupe almost doubles the horsepower. Photo:AFP
'We fill the niche the market the manufacturers can't, or don't want to fill in,' explains Ralph Niese, the company's marketing head. 'It is all about individualization. We offer our customers the possibility to create their very own car, with the interior, the aerodynamics and the engine power they want to have.'
It's a niche where money is no object and one where the company has seen phenomenal growth. In 1989 it was a small tuning and aftermarket modification company specializing in English sports cars and now it is a global brand with dealers around the world and its own lifestyle range of accessories as well as designs on aviation and marine craft. 'There is always a demand on high quality products, but the market for luxury -- and super sportscars is increasing. Accordingly the market for individualizations of those cars is also increasing,' Niese explains.
The company's most recent creation is a comparatively conservative reimagining of Porsche's most popular car -- the Macan SUV -- into something nevertheless certain to stand out. Officially unveiled in July, the exterior has been completely reinterpreted with patterned carbon fiber elements including a new nose and tail, side skirts and diffuser. Under the hood the engine has been given an extra 64hp and inside the seats have been redesigned and reupholstered in contrasting leather. Even the steering wheel has been replaced. It goes from 0-100km/h in 4.5 seconds and onto a top speed of 274km/h.
That's nothing compared to the car it created for this year's Geneva Motor Show. Called the Diamond Edition, it began life as a 576hp Mercedes S Class Coupe, but by the time that Mansory was finished, the engine was capable of putting out 986hp and almost all of the car's exterior panels had been reimagined and reshaped in carbon fiber.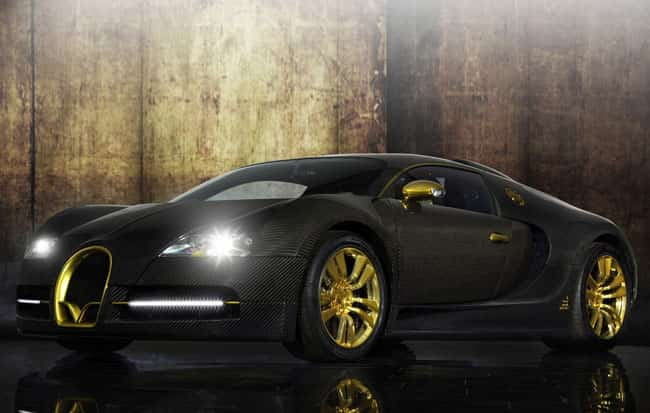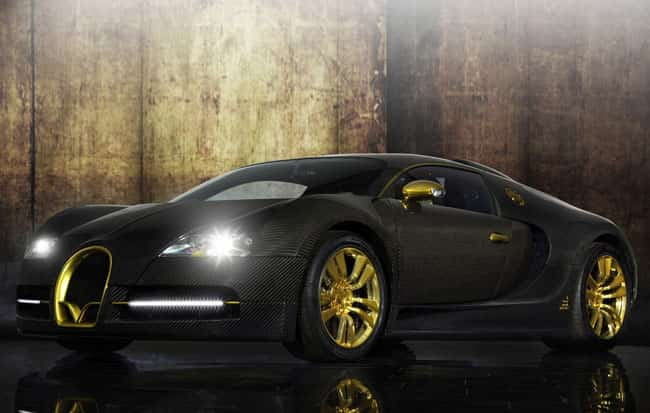 This is one of three special preparations the company has created for the Bugatti Veyron. Photo:AFP
No model off-limits
The standard Macan has become so successful, it's easy to see why discerning owners might want to make their model stand out. The same could be said of the S Class Coupe, which is styled to appeal to middle-aged executives. However, no car, no matter how rare or exclusive, is off-limits to a Mansory makeover, if that's what the client desires -- it even offers three different interpretations of the Bugatti Veyron: Vivere, Linea Vincero and Linea D'Oro.
'There is no special philosophy,' says Niese about the company's approach to customization other than it is guided by its leading capabilities in carbon fiber work. 'But driving a Mansory car should be a denomination of state-of-the-art-technology, design, lifestyle and a strong individual personality,' he adds.
And this individualism is telling. Despite growing demand, especially from Asia, Russia and the Middle East, Niese says that there are no clear trends in terms of customized wants and desires. 'We haven't noticed a specific preference. We create individualization, and this is related to individual persons and their individual taste.'
First Published Date:
19 Aug 2015, 01:25 PM IST
TAGS:
NEXT ARTICLE BEGINS