The world of custom cars: The SUV that's hand-built to be wild
The number of millionaires in the world is at an all-time high and so is demand for the most exotic of automobiles.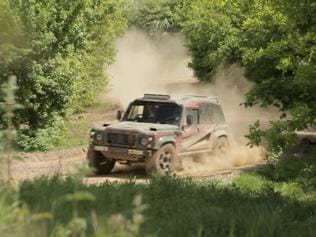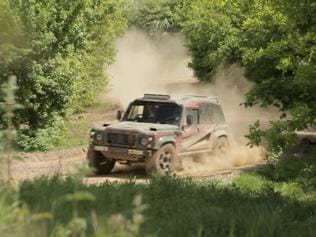 The Wildcat W1
The number of millionaires in the world is at an all-time high and so is demand for the most exotic of automobiles. Rolls-Royce and Ferrari have reported a second straight year of record sales, every Bugatti Veyron has found a home, and the classic car market is going crazy. All of which means that in a number of social circles, a car that would seem unique in any other setting is likely to look comparatively mass-produced. Welcome to the world of bespoke car personalization, where exclusivity is key and where Wildcat Automotive has no competition.
While most boutique and bespoke car makers tend to make a name for themselves at events like the Pebble Beach Concours d'Elegance, UK firm Wildcat Automotive has built its reputation for handmade, intensely capable and truly individual SUVs via some of the world's most demanding endurance rallies.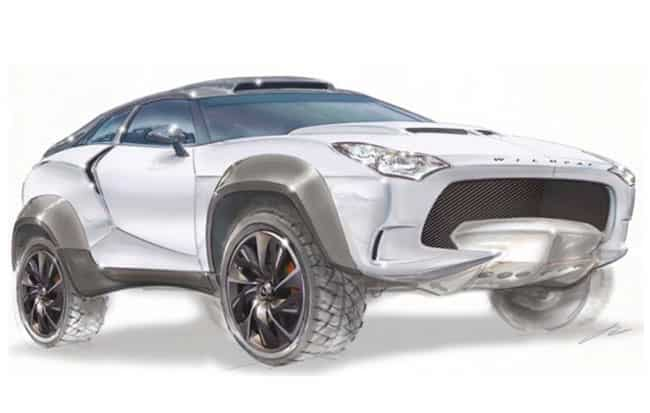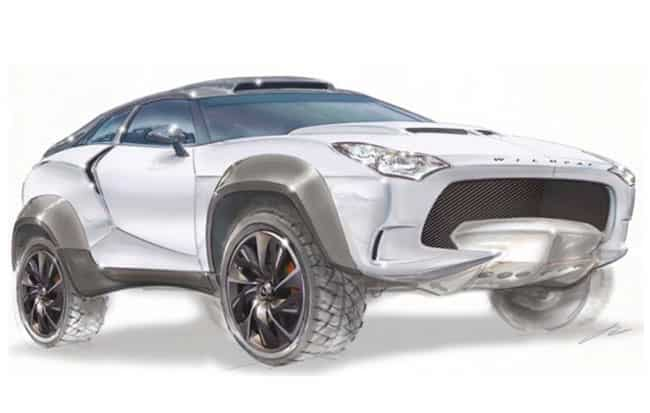 The Wildcat W22 concept
'The Wildcat was first shown as a Dakar Rally vehicle 10 years ago,' explains the company's MD, Oliver Mitchell, of its first car's origins. Since then the original Wildcat has morphed into a range of vehicles aimed at a larger number of clients, but the company has done so without diluting what made the initial car so incredible.
'We maintain our philosophy of designing and building high performance vehicles with unbeatable off-road capabilities,' says Mitchell.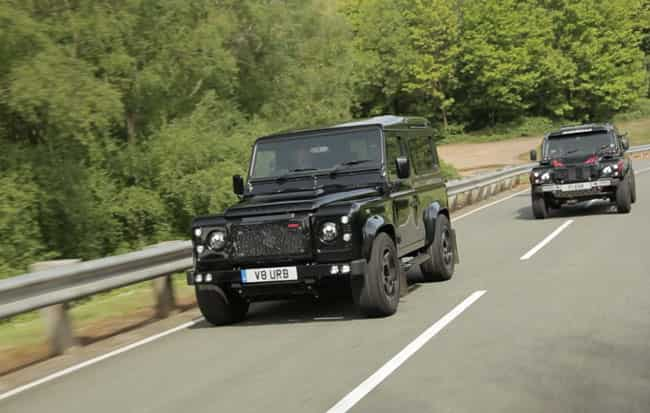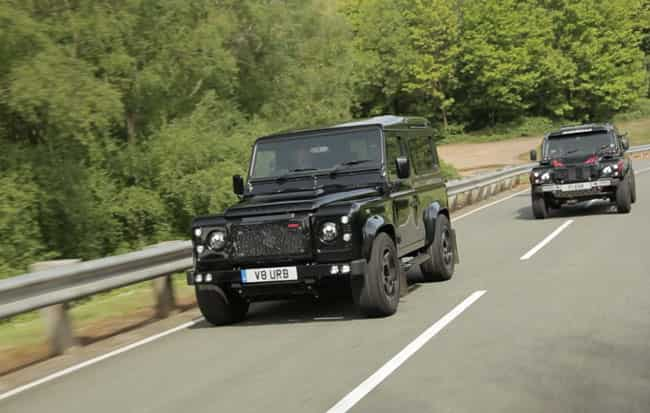 The Wildcat Defender V8 and the Wildcat W1
Ready to rally
It doesn't matter how fast your Ferrari can go. It would be impossible to turn up at an FIA-sanctioned race event in it without making a huge number of modifications -- changes that could jeopardize its on-road use. Not so the Wildcat. It could conceivably be used to go shopping on Monday and then driven up to the start line of the Dakar Rally on Tuesday.
That's why, when Mitchell says: 'There are in fact very few companies that compete with our products, we are predominantly in a sector of our own,' it shouldn't be seen as hyperbole, but rather a statement of fact.
The Wildcat W1's capabilities are due to the phenomenal attention to detail.
'It's difficult to even quantify the man hours required to build a W1, with each and every aspect of this vehicle being entirely hand-built from the ground up,' explains Mitchell. 'We have a team of dedicated craftsmen who have worked hard to develop cutting-edge components that are technically innovative, and ultimately faster and stronger than the competition.'
The W22
And, if the company's current crowdfunding plans come to fruition, the Wildcat will be joined by something just as extreme, exotic and original -- the W22. In a very modern approach of offering fans and institutions alike to become a bigger part of the company, Wildcat is in the process of raising £1.5 million (about US$2.3 million) to build a car that Mitchell claims will be 'the off-road equivalent of a Porsche GT3. A track-day car for the off-road vehicle sector. It has been designed to combine the comforts and practicalities of a luxury SUV whilst offering Wildcat performance and capabilities off road.'
As for looking to crowdfund the project, Mitchell says: 'We felt it was a good way to offer equity to the end user as well as offering greater exposure to the investment world.'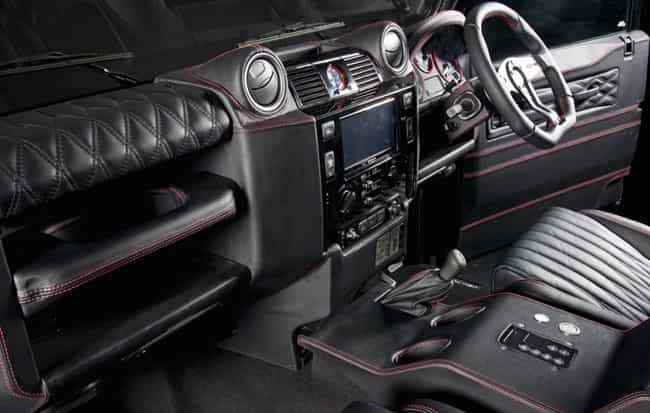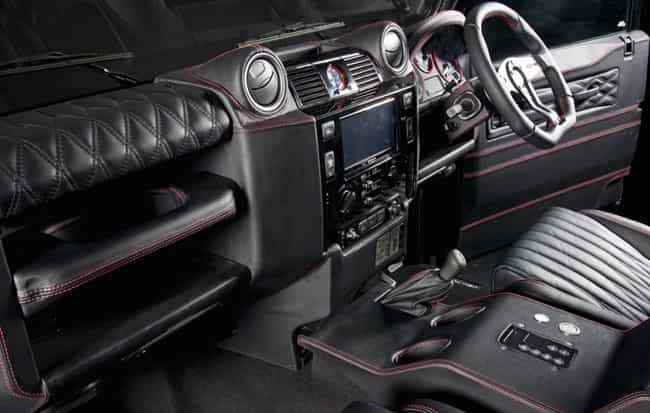 A Wildcat Defender V8's custom interior
The W22 is scheduled to go into production in limited numbers in 2016, but for those who like their SUVs to be unique, but with a little less grunt and a little more on-road sophistication, the company also offers the Wildcat Defender V8.
A smoother option
A customized take on the classic Land Rover, it's described by Mitchell as the perfect car for an affluent Defender fan.
'It offers 430bhp with 0-60 in under 5 seconds and will continue past 120mph with ease,' begins Mitchell. 'More surprising is how much smoother our Defender V8s are, the owner can potter around town in far greater comfort than the stock vehicle yet when putting their foot down can compete with modern day sports cars.'
A Wildcat Defender takes a minimum of four weeks to build but can take much longer depending on clients' bespoke cabin requests. 'We pride our Wildcat Defender on being a truly factory built vehicle in every respect,' Mitchell adds.
First Published Date:
21 Aug 2015, 03:57 PM IST
TAGS:
NEXT ARTICLE BEGINS