The return of the Alfa Romeo Spider
When Alfa Romeo unveiled the production version of the 4C at last year's Geneva Motor Show, from an aesthetic point of view, the only thing that would have made it any better looking would have been to chop its roof off and make it a convertible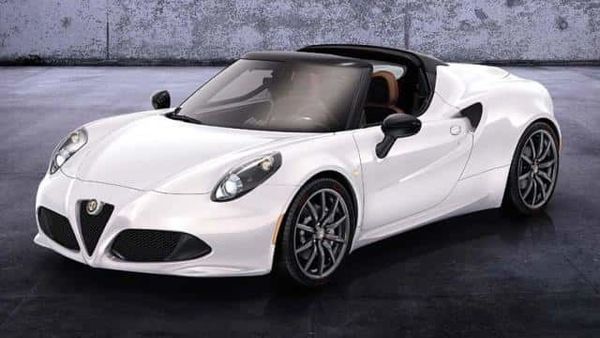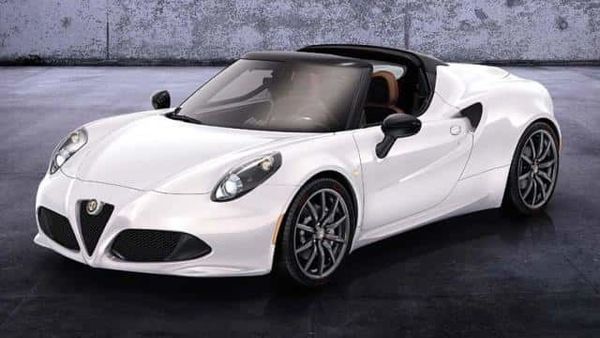 Alfa-Romeo-4C-Spider-prototype-debuts-at-2014-Geneva-Motor-Show-Photo-AFP
When Alfa Romeo unveiled the production version of the 4C at last year's Geneva Motor Show, from an aesthetic point of view, the only thing that would have made it any better looking would have been to chop its roof off and make it a convertible. Obviously Alfa felt the same way, and, making its debut on the press day at this year's Geneva Motor Show on Tuesday, is just that.
Tentatively called the 4C Spider Design Preview, it gives the biggest clue yet as to what to expect from the eccentric Italian car company in 2015.
Back in the day, chopping the roof off a car in order to feel the wind in your hair wasn't a problem. Cars were built on chassis and so the roof wasn't structural, it was just there to keep the wind and rain out. However, modern car construction techniques mean that the roof is an essential element of the vehicle. Chop it off and the car could become all floppy and wobbly like jelly.
Alfa insists that the Spider won't suffer these structural shortcomings because of how rigid the hardtop was to begin with. In fact, the extra bracings needed to make up for losing the roof will only add 60kg to the car's overall weight and have little impact on performance. It can still go from 0 to 62mph (100km/h) in just 4.5 seconds and top speed is in excess of 155mph (250km/h). However, that doesn't give us any idea of how it will behave in corners or under braking.
As well as bracings, another welcome addition is an improved interior. The hardtop version is a wonderful car to drive, however, in order to cut weight to the bone, some of the rubbers and plastics chosen to dress the cabin feel very flimsy and 'cheap' despite the car's premium price tag.
Because the interior will be seen by everyone when the roof's down, Alfa has dressed the cabin in carbon fiber instead to add style, increase strength and save some weight.
Also new on the Spider is a new set of alloy wheels, different from those on the hardtop and milled from single billets of aluminum.
First Published Date:
12 Mar 2014, 16:30 PM IST
TAGS:
NEXT ARTICLE BEGINS