Renault latest victim of global cyberattacks, management says counter attack on
Renault said they were assessing the situation to try to find a solution.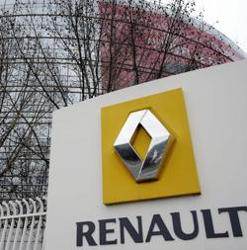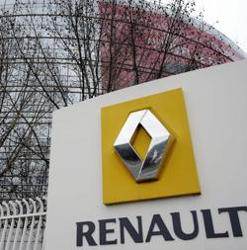 (FILES) This file photo taken on January 18, 2013 shows a partial view of French car maker Renault headquarters in Boulogne-Billancourt, west of Paris. French car-maker Renault is suspected of installing a device to cheat emmsission tests, according to French police as quopted by French newspaper Liberation on March 15, 2017. / AFP PHOTO / Bertrand GUAY
French carmaker Renault is the latest major organisation to be hit by the massive wave of cyberattacks sweeping the globe, the company's management said on Saturday.
"We have been affected," a spokesperson told AFP, saying they were assessing the situation to try to find a solution. "Work is going on since last night. We are doing what is needed to counter this attack," she added.
The cyber attacks, believed to have been done by the US National Security Agency-developed malware, have infected tens of thousands of computers in nearly 100 countries, Reuters reported.
The ransomware encrypted data on the computers, demanding payments of $300 to $600 to restore access, the report said. Many organisations including Britain's health system, global shipper FedEx, aerospace giant Airbus, and German train network.
More details on this case are awaited.
First Published Date:
13 May 2017, 01:48 PM IST
TAGS:
NEXT ARTICLE BEGINS