New Porsche Cayman S review, test drive
Forget those Mastercard ads. Seeing a Cayman S in Guards Red paint waiting for you at the hotel lobby and knowing it's yours for the day, that's priceless. More so because I've been salivating about this drive in Dubai for some time now.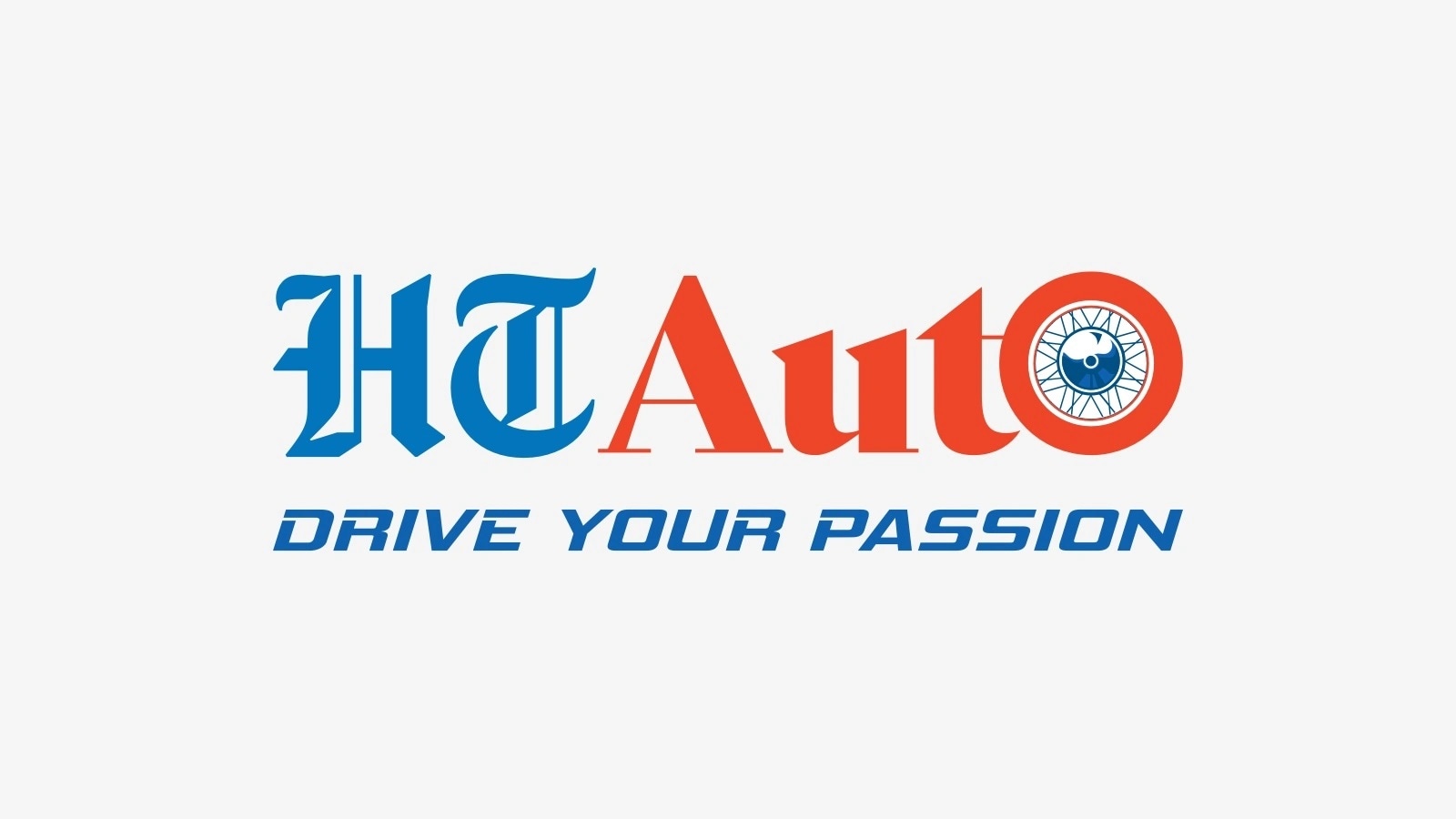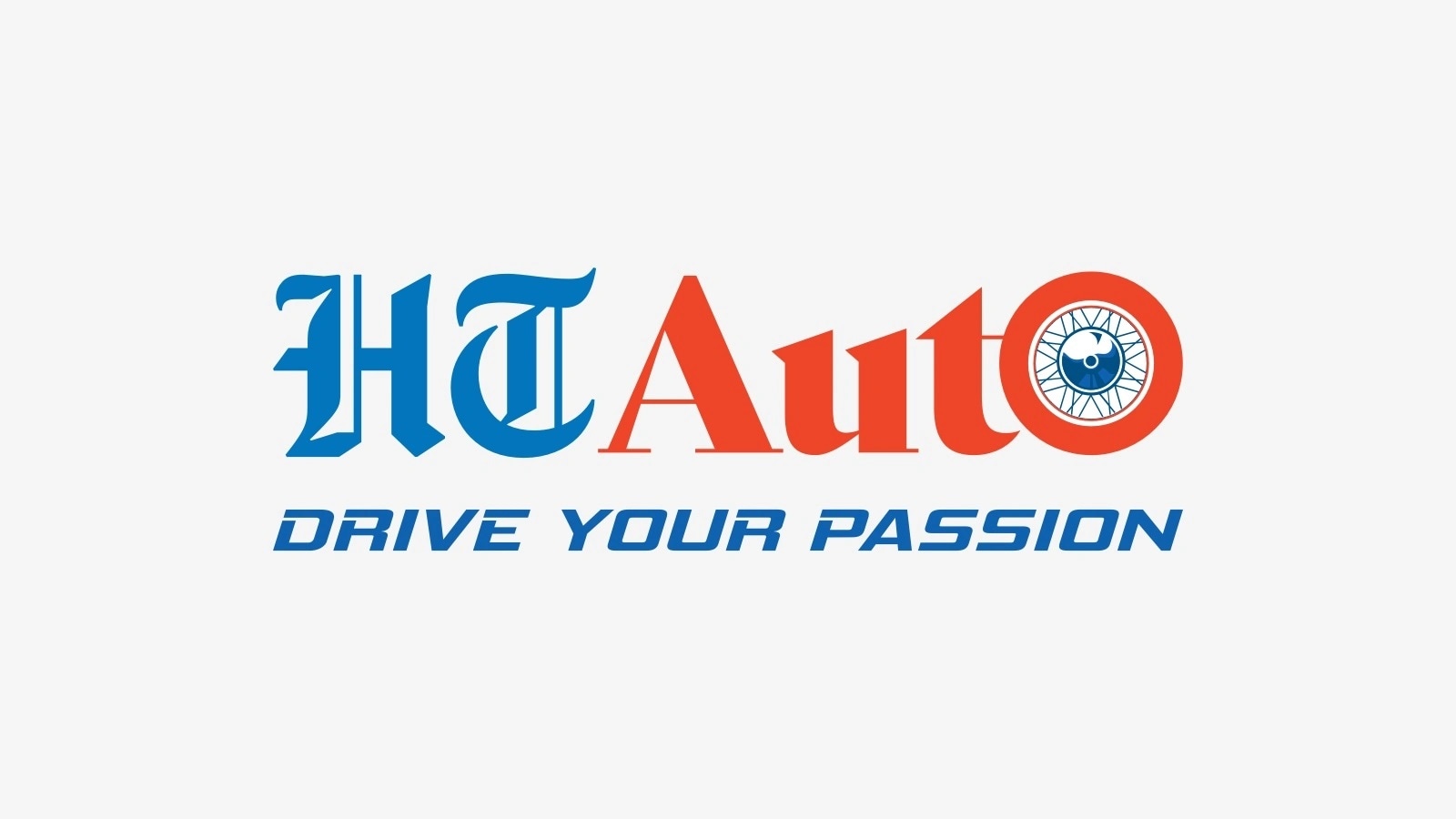 New Porsche Cayman S review, test drive
The old Cayman was the best handling sportscar around. Has Porsche topped it? We drive the new Cayman S in Dubai to find out.
Forget those Mastercard ads. Seeing a Cayman S in Guards Red paint waiting for you at the hotel lobby and knowing it's yours for the day, that's priceless. More so because I've been salivating about this drive in Dubai for some time now. If the old Cayman's reputation is anything to go by, this new Cayman S's abilities will be taller than the towering Burj Khalifa next door. And so, I run an eye over its gorgeous shape, slide into the snug seats, clack the gearlever into 'D' and feed in the beautifully weighted throttle pedal.
Dubai isn't the best place to drive a sportscar. They frown on speeding here and have about 900 speed cameras making sure residents don't eat up oil reserves too quickly. So, the plan is to get out as soon as possible and drive to the beach town of Fujairah. In between lie approximately 120km of lightly trafficked, arrow-straight roads peppered with wide curves. Oh, and the route goes over a mountain range, through a few tunnels and past a couple of startled camels. But first, we have to get through Dubai.
Like every recent Porsche I've driven, the Cayman S is immediately friendly. There are no intimidating blind spots, the driving position is just perfect, the controls are beautifully weighted and, despite Cayman v2.0's increase in size, it still feels utterly compact. Apart from the superb ergonomics, the interior quality really stands out. It's up there with the Panamera, and that's impressive.
For now, I opt for the Cayman's calmest modes and that means all the buttons around the gearlever are off and the gearlever remains in 'D'. It's quiet (with some tyre noise), it's rather comfortable (although this could also be because of Dubai's unblemished roads) and the gearbox upshifts smoothly. The fuel-saving stop-start system also cuts the engine when we stop at the occasional traffic light. I could be driving an everyday hatchback for all the
drama there is now.

And then, as Dubai's bustle fades into the flat six's purr, the opportunity presents itself. A straight road disappearing into a shimmering haze of desert heat - time to dig in. Purr, snarl, metallic rasp as the seven-speed PDK gearbox snaps down cogs and the rev-counter swings to 7800rpm. The short-stroke engine is endowed with constantly variable valve timing and valve lift and a second induction system allows it to breathe through those new ducts that sit behind the doors. The result is a 6bhp bump in power, while torque stands at 37.7kgm, delivered at 4500rpm.
The lusty 325bhp, 3.4-litre, mid-mounted flat-six motor's power is so accessible, so in tune with throttle inputs and so delicious in the way the pull gets progressively stronger as you wring it out, it's almost unbelievable. It has that magical throttle response that only a naturally aspirated motor knows. Porsche pegs the 0-100kph time for this PDK-equipped Cayman S (the one we are likely to get in India) at 4.9sec and a top speed of 281kph. The speed cameras are promptly forgotten.

Despite being bigger, this new Cayman S loses 30kg over the old one and at the same time, torsional rigidity is up by a stunning 40 percent. Also in its favour is the 60mm increase in its wheelbase and wider tracks front and rear. Like the new Boxster it is based on, the Cayman's body is predominantly aluminium with the rest fashioned from a combination of magnesium and high-strength steel.
It's exactly this that comes to the fore as we get to the mountains - I expected the Cayman to be special dynamically, but I didn't expect it to astound me with its crisp turn-in, its beautifully neutral chassis and, in these arid conditions, tremendous grip. And Porsche has nailed it on the head with brake feel and stopping power too.

What this all adds up to is a car that feels incredibly tight and exploitable in a way that even supremely exciting (and way more expensive) supercars of Latin origin aren't. The Cayman S feels absolutely right, the engine's modest power and chassis (aided by Porsche's optional torque vectoring system) working to provide an experience that's beyond everything the enthusiast would expect. Even the new electro-mechanical steering is tremendously engaging with its weight and sheer directness. Still, owners of the old Cayman might be disappointed slightly with the new steering's lack of the feedback that characterised the old system.
We strongly suggest you opt for the paddle-shifters; the steering wheel-mounted push-pull buttons on this car are quite infuriating to use. And, while you are at it, go for the sport exhaust - it adds a whole new dimension to the flat six's sound. Also know that these options aren't cheap.

Speaking of which, Porsche has just launched the Cayman S in India and it costs ₹ 93.9 lakh for the PDK equipped car. This may seem expensive in the face of the other six-cylinder sportscars available here, but they all pale in front of the Cayman's massive abilities.

It is a car that's deeply satisfying, yet rather undemanding when you drive it hard, and that's why it's special.
First Published Date:
18 Jun 2013, 12:47 PM IST
TAGS:
NEXT ARTICLE BEGINS