Land Rover to star at the Goodwood Revival
The Land Rover Defenders 67th and officially final year of production is to be marked by a special showcase at this Septembers Goodwood Revival.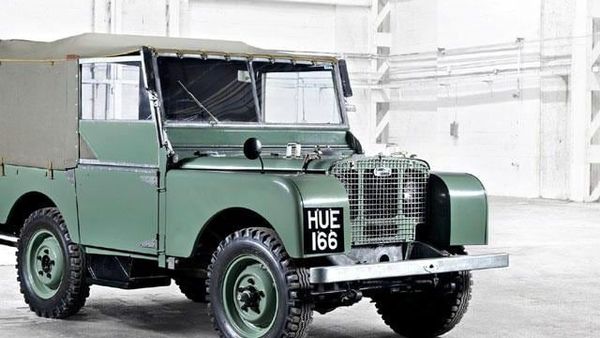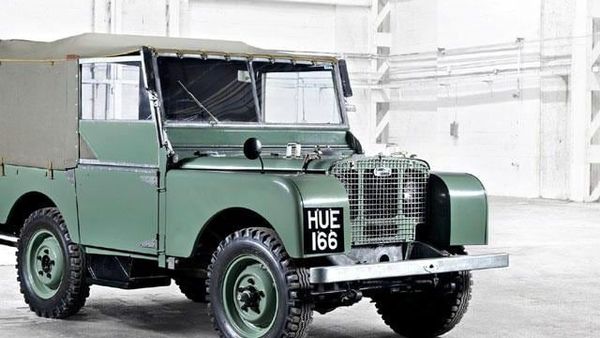 Land Rover is to star at this year's Goodwood Revival. Photo:AFP
The Land Rover Defender's 67th and officially final year of production is to be marked by a special showcase at this September's Goodwood Revival.
The Goodwood Revival is a celebration of all things automotive built between 1948 and 1966. Therefore, it's only fitting that when it opens its doors to visitors, many of whom will be kitted out in period dress, from September 11-13, the original mass-produced off-roader, which itself began life in 1948, is going to be the centerpiece of the event.
The original show car from the 1948 Earls Court Motor Show will be on display, as will the largest collection of pre-1966 working examples of the vehicle to be driven in convoy. Land Rover technicians will also be in period engineering dress, sporting the smocks that were standard issue in the company's plant in the 1940s, and original sketches and mechanical elements will be on display helping visitors to understand the development and history of the Land Rover.
Jeremy Hicks, Jaguar Land Rover UK Managing Director, said: 'To see such a brilliant coming together of so many significant Land Rovers in one place at Goodwood Revival is not to be missed. The Parade will demonstrate the sheer enthusiasm for the marque and will provide owners and visitors the perfect opportunity to celebrate this iconic vehicle.'
The Land Rover is scheduled to cease production at the end of 2015 but the dying of its light has caused a surge in interest as well as a host of companies in the bespoke and customization sector such as Wildcat Automotive to look at filling in the gap the Defender's absence will create.
'It will be sad to see the Defender end its 67-year history, it is an iconic vehicle and in my opinion ending its life will be the wrong decision,' said Wildcat's MD, Oliver Mitchell. 'Personally I feel there will be so much demand for a vehicle such as this, it opens the doors for companies such as ourselves to enter a more mass market. We are set to fill this gap in the market once the last Defender rolls off the production line.'
Wildcat offers a bespoke recreation of the Defender complete with V8 engine and custom interior that can be built from a new or existing Land Rover.
Land Rover itself has developed three heavily customized editions of the Defender for its final production year and this December will be auctioning off Land Rover Defender number 2 million for charity with the help of Bonhams. The special, unique model will also be on show as part of the Goodwood Revival.
First Published Date:
13 Aug 2015, 01:42 PM IST
TAGS:
NEXT ARTICLE BEGINS