Keeping new cars secret pre-launch, a cloak and dagger game
A remote military-owned test site, offices with fingerprint-scanned access, specially-designed secure hotels or camouflage: carmakers go to great lengths to keep their new models secret before the official launch.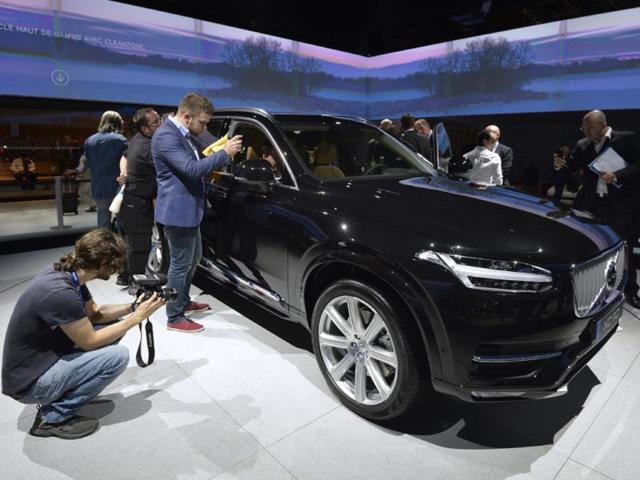 A remote military-owned test site, offices with fingerprint-scanned access, specially-designed secure hotels or camouflage: carmakers go to great lengths to keep their new models secret before the official launch.
From the moment of conception, auto manufacturers throw a shroud of darkness over their latest progeny, keen to shield information and photos of the vehicles from the prying cameras of journalists and car enthusiasts until they are finally unveiled to the world.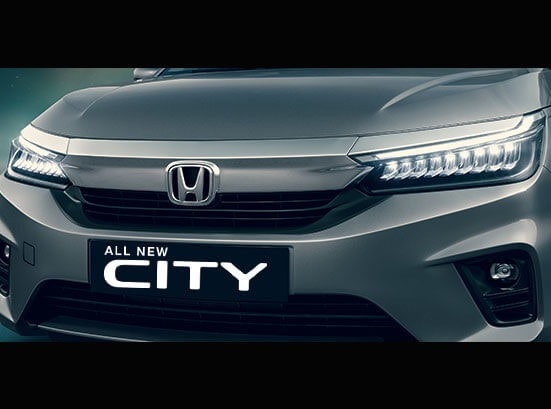 Honda All New City
1498 cc | Petrol | Manual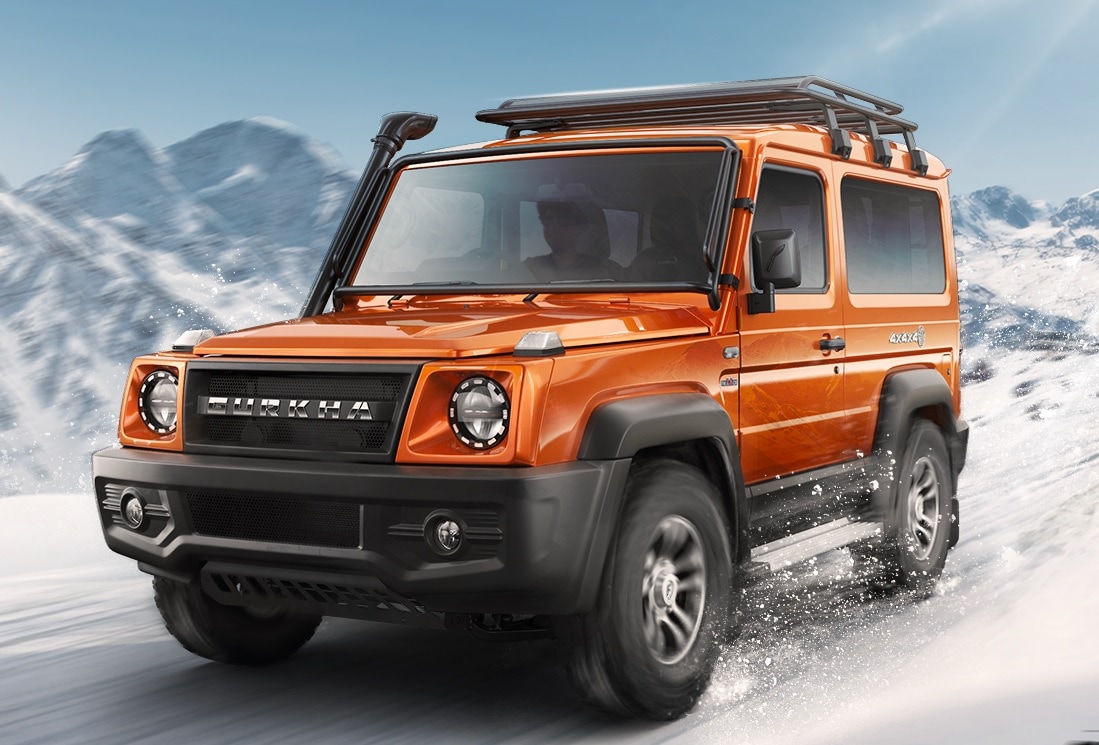 Force Motors Gurkha New
2596 cc | Diesel | Manual
Skoda New-octavia
1984 cc | Petrol | Automatic (Dual Clutch)
'It's so important with the timing, when you release information and how you do it,' Dennis Nobelius, project manager for Volvo's brand new SUV, said at the Paris Motor Show which opened to the public Saturday.
'The first time you reveal the car, that image will be shared so many times. And what you wouldn't want is a bad picture taken from a strange angle showing something in a bad light,' he added next to his XC90 -- finally on display for all to see.
- The 'Batmobile' -
At the initial concept and design stage, years before commercialisation, the dangers are few and far between as employees working on a new project are sworn to secrecy.
But even this is carefully controlled. BMW, for instance, uses fingerprint scanning to ensure only authorised people enter the offices where employees are working on new models.
Eventually, prototype cars are manufactured and have to be driven out of in-house centres into the real world for testing in extreme heat and cold, over different surfaces and in dense city centres.
There -- out in the open and at the mercy of journalists keen for a scoop or eager passers-by with smartphones -- the subterfuge begins.
'We screw these plastic parts directly into the body (of the car), we hide the Volvo logo types, we put plastic tape on the tail lamps to try and get rid of the shape,' said Nobelius, comparing the camouflaged vehicle to a 'Batmobile.'
Carmakers also cover their vehicles in material with black and white swirly or triangular patterns.
'It's an optical illusion that fools people a little over the proportions of the car,' said Jean-Michel Juchet, head of communications for BMW France.
Once they are camouflaged and ready to go, the prototypes are taken to locations around the globe -- Death Valley and Lapland among others.
'We all more or less go to these regions, which means that specialised journalists or photographers who are chasing scoops are fully aware of where they can find cars,' said Juchet.
- Cat-and-mouse game -
And that's when the cat-and-mouse game begins.
'The drivers say it's sometimes a bit scary because people follow at high speed and lean out of the windows to take photos,' Volvo's Nobelius said.
'But they have guidelines for what to do in those cases. Pull over, stop the car, go to the trunk, put a cover over and just wait until they disappear.'
Renault's deputy chief vehicle engineer Renaud Tourte recalls a stealth test trip in July for the French firm's new Espace car.
His team took prototypes to Granada in southern Spain -- another popular test-drive location for carmakers.
'When you book a hotel there, you book a room with a secure garage underneath, to which we are the only ones to have access,' he said, pointing out that these establishments specialise in housing carmakers.
Tourte said they went out in a convoy of several camouflaged cars, and an already-known model brought up the rear.
'We all had walkie-talkies. Then the car in front passed a parked car with a journalist who had a huge camera,' he said.
The front car immediately warned the rear vehicle, asking it to try and stop the journalist's car from overtaking if it decided to follow the convoy for photos.
In some cases, secrecy is a commercial necessity as customers could decide to postpone buying a brand's existing model and wait for the new version if this is unveiled too early, thus hurting sales.
But while carmakers say they avoid information leaks at all costs, some information is deliberately filtered out ahead of the launch to create a buzz.
Volvo, for instance, flew a select-few journalists to Kiruna airport in northern Sweden earlier this year to give them a first glimpse of the XC90 at a secret, military-owned test site the company rents -- so secret that Nobelius considered blindfolding them until they got there.
'But at the end we decided not to, although no photos were allowed,' he said.
All they went home with were shots of the 'Batmobile' version of the car.
First Published Date:
07 Oct 2014, 11:14 AM IST
TAGS:
NEXT ARTICLE BEGINS