GM in a $1 billion Make in India push
NEW CHAPTER Company to roll out 10 new vehicles over 5 years, use India as an export hub, close Gujarat plant and focus on Maharashtra, says CEO Barra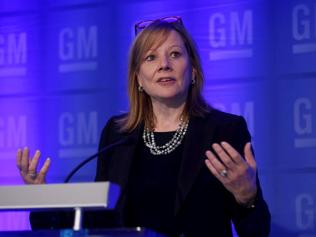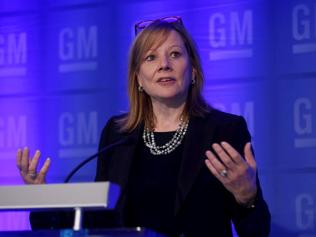 GM in a $1 billion Make in India push
With an aim to put its troubled past behind it, General Motors, the world's third-largest car maker, on Wednesday announced a major overhaul of its near two-decade old operations in India. The company announced an investment of $1 billion (₹ 6,400 crore) towards expanding its capacity at Talegaon, closure of older Halol factory and plans to launch 10 new models by 2020.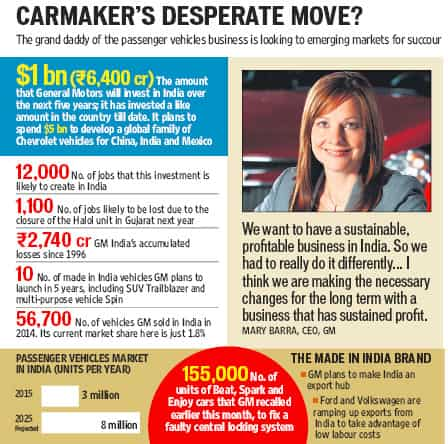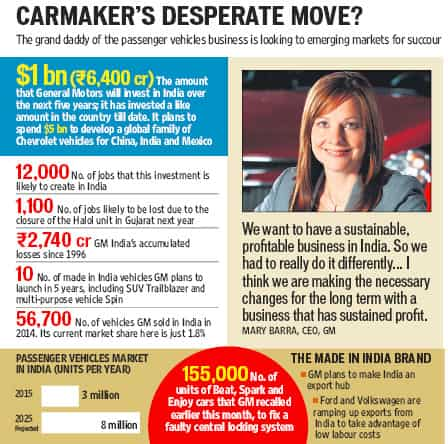 "This is the beginning of a new GM in India. There will be many changes in the way we operate," said Mary Barra, global CEO, General Motors Corporation. "Clearly with some of the challenges we have had on quality and some of the products that we had, we need to earn trust of our customers. We have changed our processes (and) benchmarked with some other industries because we want to make zero defect. Customers should have vehicles that have no issues. We will be more transparent and decisive."
The company has been mired in a number of controversies in India. In 2013, it was pulled up by the government for a corporate fraud when specifications in its utility vehicle Tavera were fudged to meet emission norms. It has also been found wanting in recalling vehicles on time to fix defects.
Despite its long history in the country and an eight product line up, GM languishes at the bottom of the Indian market with less than 2% market share. It is also bleeding financially with accumulated loss of ₹ 2,740 crore as on March 31, 2014.
"Profitability is important. At GM, we need to ensure we are delivering returns to our shareholders," Barra said. "This fresh investment will see capacity expansion and new products in the next 5 years. Closing down Halol was also necessary (for profits) as we want to consolidate production at a single location."
While the capacity at Talegaon factory in Maharashtra will be expanded from the 1.3 lakh to 2.2 lakh units per annum, Halol in Gujarat will be shut down later this year. It will result in at least 1,100 workers losing their jobs while the company's cumulative capacity would come down from 280,000 to 220,000 units per annum.
"Talegaon is a newer, more modern factory and also located close to our research centre at Bangalore," Barra added. "It will be the hub for exports. Our aim is that 30% of its production will be exported."
GM would also completely revamp its product line up. Part of the 10 new model line up would include the SUV Trailblazer to be launched in October this year, followed by multi-utility vehicle Spin in early 2017. Next generation sedan Cruze and small car Beat would follow suit. GM has already stopped production of the small car Spark, while its other compact car Sail and the sedan based on it may also be discontinued.
"We had cars that were developed in China (Sail and Enjoy MPV) and put out in India and they did not work," said Stefan Jacoby, president, GM International operations. "Now, the cars will be designed and developed globally for emerging markets and made and sold in India. 2,000 engineers at our R&D centre in Bangalore will play a significant role. The major development will happen with our R&D joint venture with SAIC, but there will be a team of engineers from around the world."
"By 2020 we will have a completely different product line up," Jacoby added.
First Published Date:
28 Jul 2015, 02:47 PM IST
TAGS:
NEXT ARTICLE BEGINS