Frankfurt fizzles with excitement about electric cars
The doors to the Frankfurt motor show are yet to open officially to the car-loving public but two things are already clear.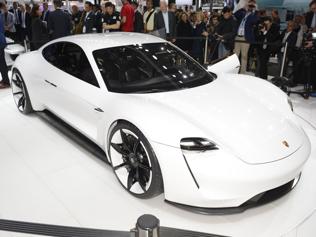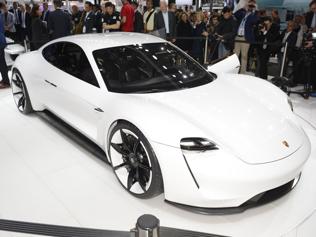 The Porsche Mission E Concept Car. Photo:AFP
The doors to the Frankfurt motor show are yet to open officially to the car-loving public but two things are already clear. The Porsche Mission E Concept car is the star of the show and, more importantly, it's finally a question of 'when' rather than 'if' mainstream automakers are going to fully embrace more environmentally friendly means of propulsion.
The Mission E Concept, which, Porsche promises, will form the basis of a proper production model by 2018, can travel 500km on a single charge and, being a Porsche, is on a par with a petrol-powered Ferrari or Lamborghini in terms of acceleration, top speed and horsepower.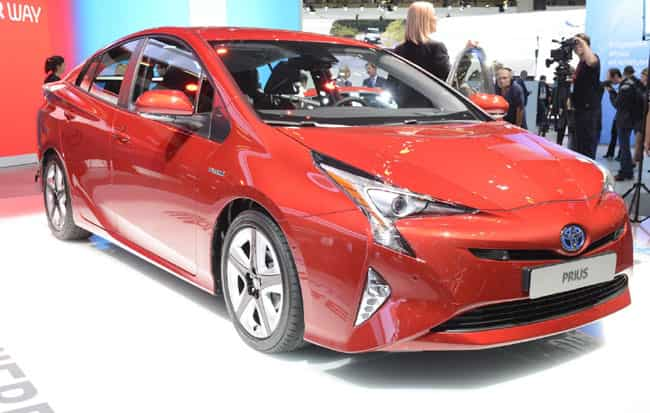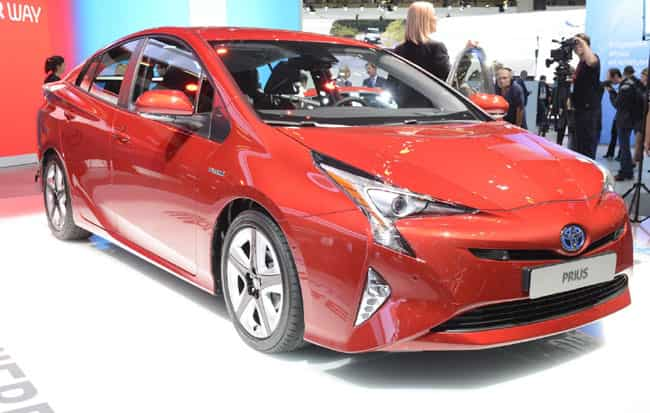 The new Prius is designed to attract new owners as well as keep the faithful. Photo:AFP
But Porsche wasn't the only company touting 2018 as the date for the potential gasoline alternating current changeover.
'Audi will present an all-electric, luxury-class sport SUV in early 2018,' said Prof. Dr. Ulrich Hackenberg, Member of the Audi Board of Management for Technical Development as he unveiled his company's show car, the Audi E-Tron Quattro Concept. A crossover car with the same dimensions as Audi's current A6 sedan, the concept uses electric motors for a combined 500bhp and a 0-100km/h time of 4.6 seconds.
And like the Porsche, the Audi is capable of covering 500km between charges. 'It combines driving pleasure with great range, an expressive design and excellent comfort,' continued Hackenberg.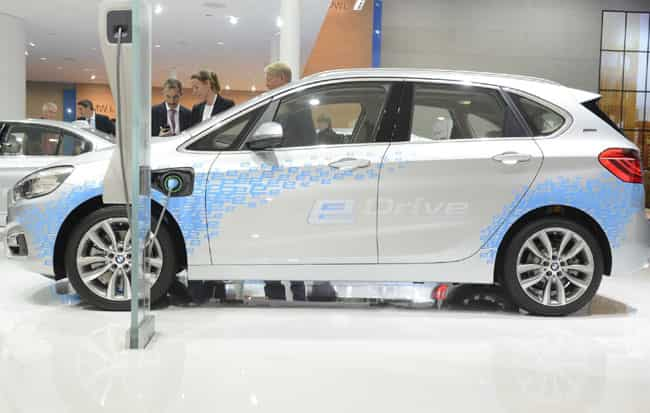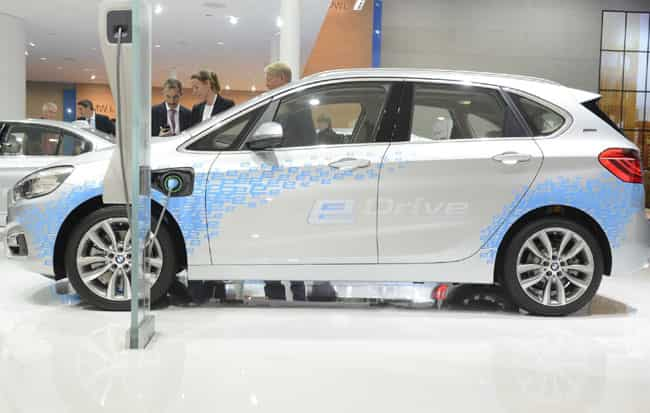 BMW like VW is pledging to cut fuel consumption via hybrid technology. Photo:AFP
What both companies have in common other than their electric offerings, is that they're part of Volkswagen, the world's largest car company.
And at this year's event, VW was very happy to highlight that carmakers need to take more responsibility for the environment. 'At a time of major social and technological upheaval, people expect new answers, new solutions and new directions from us,' said CEO Prof. Dr. Martin Winterkorn.
The Porsche and the Audi both clearly provide answers to a handful of well-heeled consumers, but for electric or highly efficient personal mobility to go mainstream, it will need to be much more accessible.
To fill in this gap while charging networks are established and the price of large capacity batteries comes down, VW is focusing on hybrids too. By 2020 it will have launched a further 20 new plug in hybrids or full electric vehicles. 'No commitment to electro-mobility can be any clearer than that,' he said.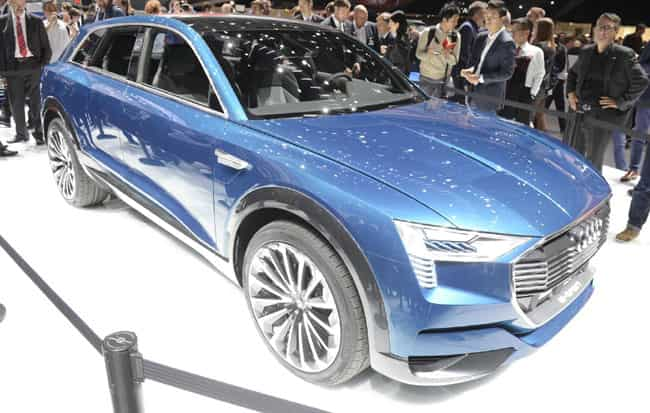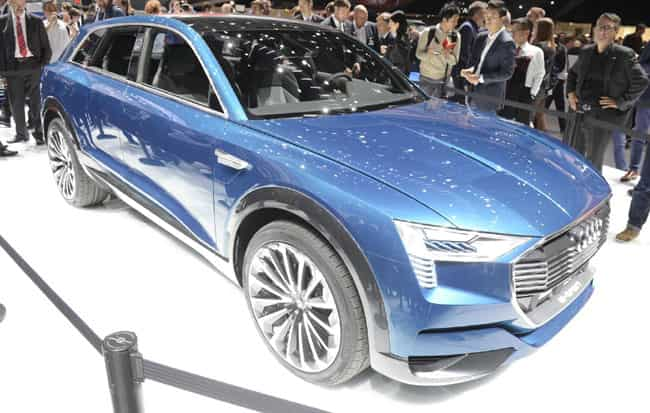 The forerunner to a 2018 all-electric production model. Photo:AFP
Alongside the VW Group, BMW, Mercedes, Land Rover and of course Toyota also showcased new innovative hybrid technology breakthroughs aimed at cutting fuel consumption and improving air quality but without diluting that emotional or driving connection that consumers still value. 'What was once a rational purchase that for many customers focused on fuel economy, is now so much more,' said Bill Fay, group vice president and general manager, Toyota Division of the new Prius, which has been developed to attract new people to the hybrid fold as much as keep existing customers satisfied.

First Published Date:
17 Sep 2015, 11:01 AM IST
TAGS:
NEXT ARTICLE BEGINS