Fiat eyes Chrysler takeover
Italian carmaker Fiat has been steadily increasing its stake in the Detroit-based Chrysler since pulling it out of bankruptcy in 2009. It currently owns 58.5 percent of Chrysler, and according to reports, the company is in discussions with the United Auto Workers' retiree healthcare trust about buying the remaining 41.5 percent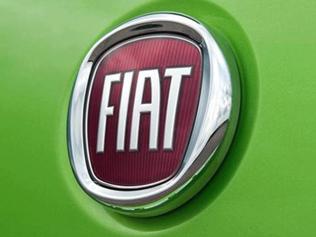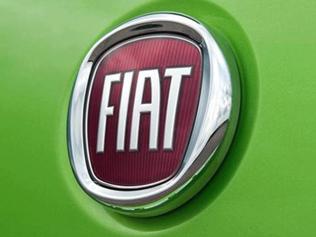 Fiat-eyes-Chrysler-takeover
Italian carmaker Fiat has been steadily increasing its stake in the Detroit-based Chrysler since pulling it out of bankruptcy in 2009. It currently owns 58.5 percent of Chrysler, and according to reports, the company is in discussions with the United Auto Workers' retiree healthcare trust about buying the remaining 41.5 percent of Chrysler owned by the trust.
The report says there is a dispute over how much the stake is valued at; it is understood to be worth around ₹ 20,000 crore, although a legal ruling will decide on the value.
Fiat's parent company, Exor, sold its 15 percent stake in Swiss inspection firm SGS for a ₹ 11,099 crore profit, a move that reports claim is to lay the foundations to purchase the remaining stake in Chrysler.
According to sources, Fiat boss Sergio Marchionne is targeting completion of the deal by the end of summer. Fiat is seeking financing from a pool of banks to first fund the takeover, and then refinance the debt of both companies into one payment with lower interest rates. A Fiat share issue is also claimed to be on the agenda to help fund the deal.
A complete takeover of Chrysler would also further fuel speculation that Fiat's headquarters would switch from Italy to North America.
First Published Date:
04 Jun 2013, 13:13 PM IST
TAGS:
NEXT ARTICLE BEGINS