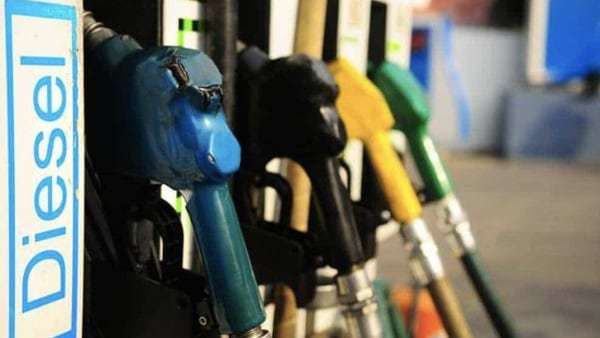 Diesel sales in India dip in November after resurgence in October
1 min read
.
Updated: 16 Nov 2020, 03:48 PM IST
Diesel sales by the country's state-run refiners fell 5% during the first fifteen days of November compared with the year earlier period.
Lower diesel sales in the world's 3rd largest crude importer could be bad news for oil producers & refineries as the fuel accounts for bulk of refiners' output.