Car sales set to rise after two years of decline - SIAM
Car sales in India are likely to rise marginally this fiscal year after two straight years of decline, spurred by quicker economic expansion and tax cuts under a new government, an industry body said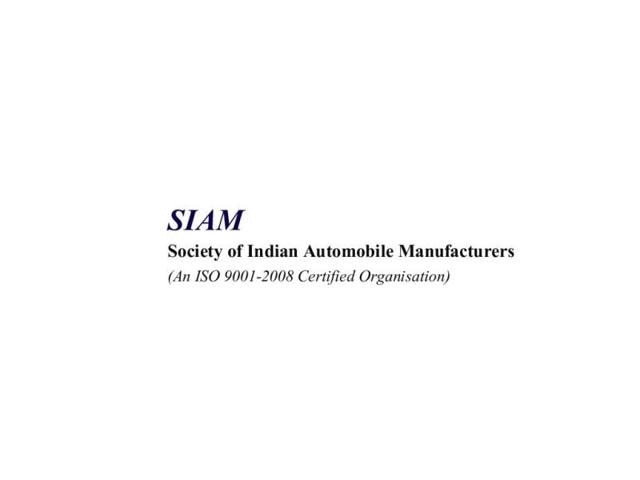 Car sales in India are likely to rise marginally this fiscal year after two straight years of decline, spurred by quicker economic expansion and tax cuts under a new government, an industry body said.
Passenger cars sales fell nearly 5 percent in the year ended March and almost 7 percent a year prior after more than a decade of increase, as buyers were put off by high inflation and interest rates and slow growth in Asia's third-biggest economy.
The economy could be in for a turnaround if an ongoing general election ends on May 16 with the opposition Bharatiya Janata Party led by pro-business politician Narendra Modi coming out on top, as opinion polls suggest.
Economic growth was 4.7 percent in the three months ended December - nearly half the rate of the boom years of the past decade - but the government expects improvement, forecasting gross domestic product (GDP) of 4.9 percent for the fiscal year ended March.
'Not fancy (car sales) growth but hopefully some moderate growth because there has been some improvement in GDP numbers in recent months,' said Vikram Kirloskar, president of the Society of Indian Automobile Manufacturers (SIAM), referring to sales of cars and utility vehicles in the year to March 2015.
'Whichever government comes in...I am looking for stability in excise duty and some reduction in taxes,' Kirloskar said. 'We are an over-taxed industry.'
Kirloskar declined to give a specific forecast for car sales growth this fiscal year but said he expected sales to rise 'more than zero percent'.
Car sales in the year ended March 31 fell 4.7 percent, data released by SIAM showed on Friday, after sales in March fell 5.1 percent compared with the same month a year earlier. Sales of trucks and buses, widely regarded as a barometer of the economy, declined about a fifth over the year.
Sales of two-wheelers were the only bright spot, rising 7.3 percent in 2013/14, helped by demand in rural areas and also due to increased sales of scooters in urban areas.
The sales slowdown has left automakers struggling with inventories and over-capacity. In February, the government cut the factory gate duty on vehicles in its interim budget, but that has yet to help boost sales.
Companies are waiting for the new government's budget to see if the tax cut will continue or not.
To beat the slowdown, automakers including Hyundai Motor Co and Nissan Motor Co have launched new compact cars to lure price-sensitive customers.
First Published Date:
11 Apr 2014, 01:59 PM IST
TAGS:
NEXT ARTICLE BEGINS