Buying a new car? Choose the right loan
Almost 80% cars are bought on loans and if you are taking that path here is how to go about it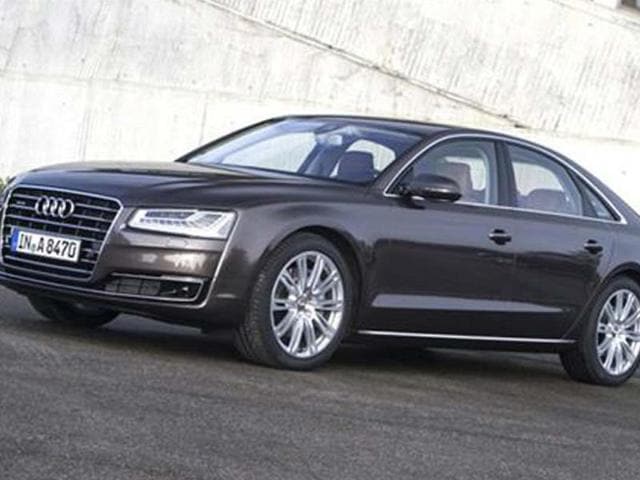 Consumer 'sentiment' has improved and to tap into this opportunity, car makers are ready with several new launches coupled with attractive deals. If you, too, are contemplating a new car, and an auto loan to go with it, you can approach either a bank or an auto finance company, which is often an arm of the car manufacturer.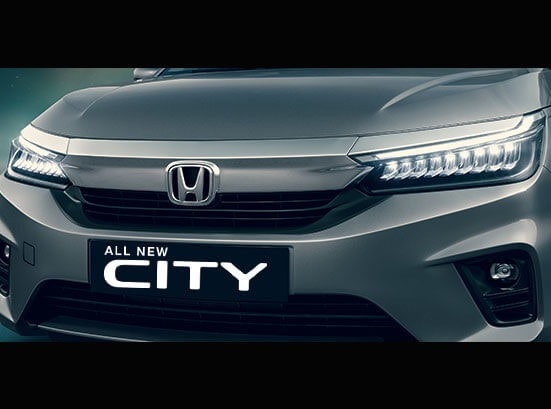 Honda All New City
1498 cc | Petrol | Manual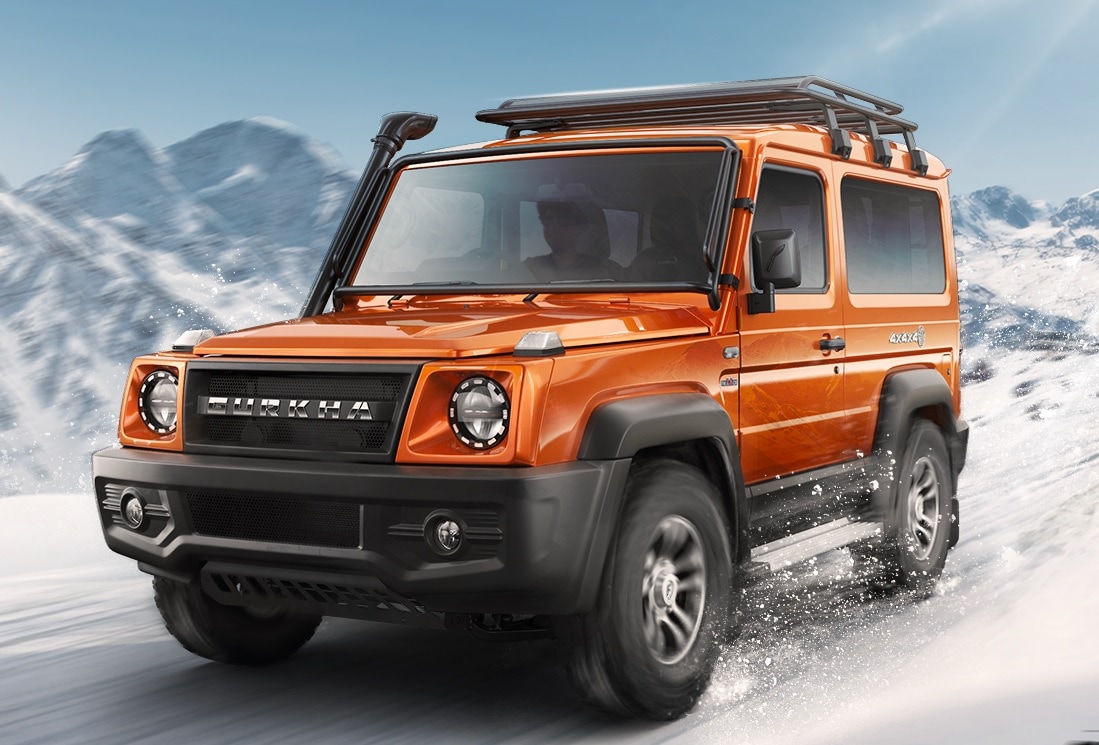 Force Motors Gurkha New
2596 cc | Diesel | Manual
Skoda New-octavia
1984 cc | Petrol | Automatic (Dual Clutch)
But which would be a better choice? We help you decide.
Eligibility and ease
A car manufacturer's finance arm provides loans only for their in-house brands. So, Tata Motors Finance Ltd will only give you a loan only if you are buying a car from Tata Motors Ltd. But not all car companies have their own auto financing. In such cases, you have to approach a bank for a loan, which provide loans for all car brands, but apply tighter eligibility criteria.
"Captive car finance companies mostly help finance those segments of borrowers that banks shy away from. They have relaxed credit norms and wider geographical spread," said Rahul Soota, executive director, Mymoneymantra.com. However, an auto loan from a car finance company has to be paid back sooner—their typical maximum loan period is five years. Banks offer a longer duration, up to seven years.
Rate card
The next deciding factor is interest rates. Banks usually apply a rack rate, i.e., same interest rate for most customers. Car finance companies offer rates on a preferential basis. "A captive finance company might use preferential rates to support the parent company's product sales," said a Volkswagen representative in an email response. Say, if you have owned a Volkswagen vehicle you could get a better interest rate than a first time Volkswagen buyer.
This brings us to the next step: who offers a better rate? Even though car finance companies don't display their rates, their loans are often cheaper on specific models or variants. BMW, for instance, has a scheme running on its 1-Series (118D), which has an interest rate of 8.05%. The vehicle costs ₹ 25.6 lakh. You have to make a downpayment of ₹ 5.6 lakh, and the company will give a loan of ₹ 20 lakh (for seven years). However, for one month every year, you have to pay an installment of ₹ 1.59 lakh (called a "bullet amount"). In all you would pay ₹ 26.58 lakh at the end of seven years. If you do not avail this offer, BMW will charge a rate of at least 11.25%, which means you would pay ₹ 29.04 lakh after seven years.
If you instead take a loan from a bank, say, SBI, the interest rate would be 10.95% and you would be paying ₹ 28.82 lakh after the same period.
Loan charges
However, there are three other cost heads that you need to compare: processing fees, prepayment charges and late payment penalty. Here's a look at these.
Processing fee: This varies across banks and car finance companies, and depends on the loan amount and can vary from ₹ 1,020-15,000.
Prepayment charge and late payment penalty: Some banks, including SBI, Bank of Baroda, Bank of India, and Canara Bank, don't have a prepayment charge, while some other banks, including HDFC Bank, Axis Bank and ICICI Bank, do. However, in May, the Reserve Bank of India had directed all banks to not charge borrowers for pre-paying floating loans, which includes auto loans.
When it comes to late payment penalty both categories of lenders will penalise you.
There are other factors also such as cheaper insurance, extended warranty, maintenance packages, and more.
What should you do?
"The customer should give credence to transparency. Speed of sanction, disbursement and quality of service are also important," said Khanna.
Whether a bank or a car finance company, the basic steps don't change. First compare the total cost of the loan and EMIs, and then evaluate your repayment ability. After this, choose a lender that is most adapted to your needs.
First Published Date:
15 Sep 2014, 11:13 AM IST
TAGS:
NEXT ARTICLE BEGINS