Automotive works of art, obsessive levels of detail: welcome to the world of custom cars
The number of millionaires in the world is at an all-time high and so is demand for the most exotic of automobiles.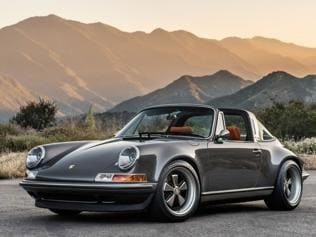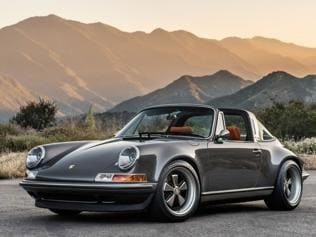 Singer reimagined Porsche 911 Targa. Photo:AFP
The number of millionaires in the world is at an all-time high and so is demand for the most exotic of automobiles. Rolls-Royce and Ferrari have reported a second straight year of record sales, every single Bugatti Veyron has found a home and the classic car market is going crazy. All of which means that in a growing number of social circles, a car that would seem unique in any other setting is likely to look comparatively mass-produced. Welcome to the world of bespoke car personalization, where exclusivity is key.
Stand-up comedian and car obsessive Jay Leno tells the story of his excitement when collecting his McLaren F1 in 1992. One of the fastest, rarest and most expensive cars ever envisaged, only 64 road-going examples left the factory and Leno had become one of the chosen few. However, that joy turned to mild disappointment when he arrived home to discover his next-door neighbor also had one.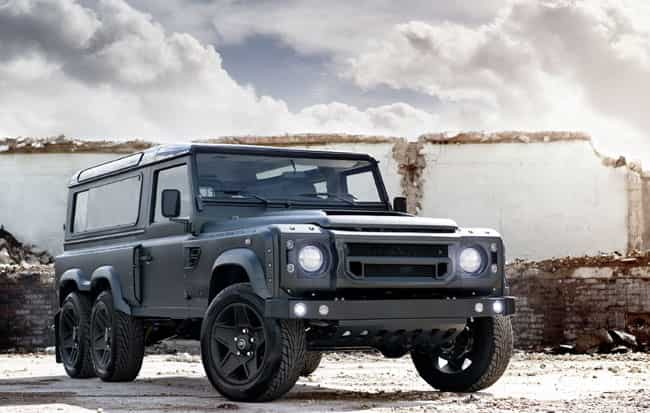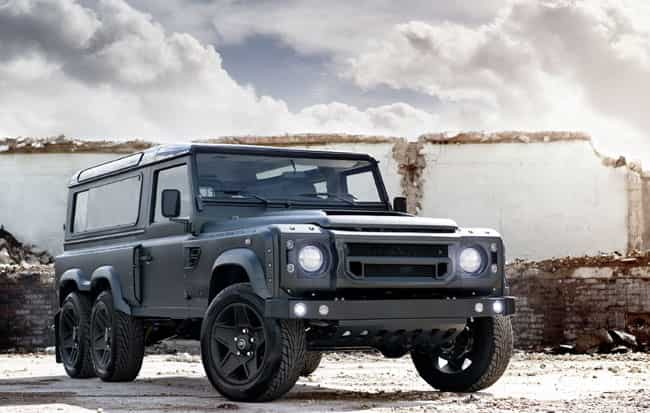 The Kahn Design Flying Huntsman 110WB 6x6. Photo:AFP
But it's not just US celebrities. 'The market for luxury and super sportscars is increasing. Accordingly the market for individualization of those cars is increasing,' says Mansory's head of marketing, Ralph Niese. 'We offer our customers the possibility to create their very own car, with the interior, the aerodynamics and the engine power they want to have.'
The German firm has become famous for its exterior body work in carbon fiber and its ability to find 100-500 more horsepower from even the most potent of engines. A Mansory car isn't to everyone's taste. But taste is subjective and for every high roller's automotive aesthetic predisposition, there is a company there ready, willing and dedicated to translating those tastes into a vehicular reality.
In Los Angeles Singer Vehicle Design has made a huge name for itself despite its tiny workforce and output (24 commissions since 2009) because of the obsessive level of detail it pays to reimagining old Porsche 911s as celebratory automotive works of art that can cost as much as a painting.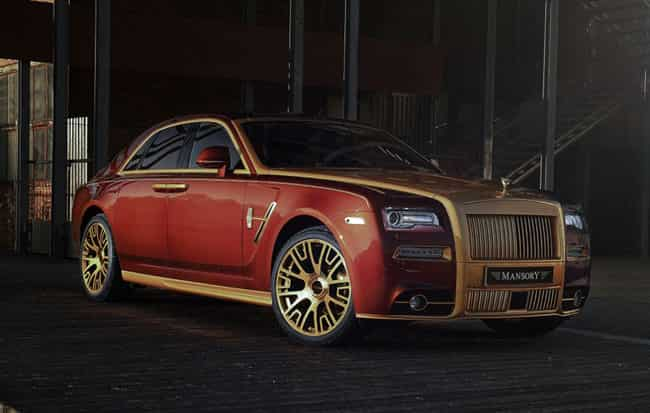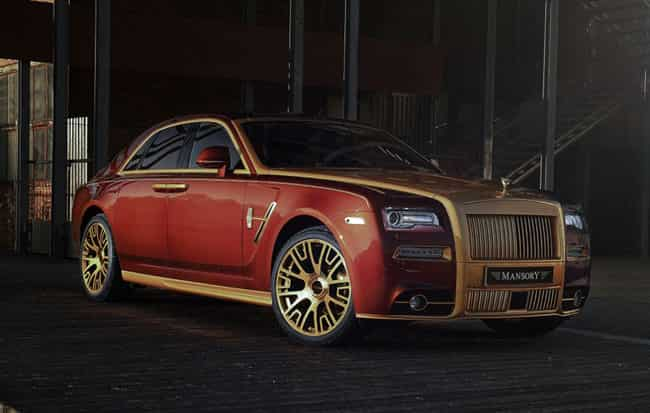 Mansory's services are available for any car, no matter how rare or exclusive. Photo:AFP
In Italy Touring Superleggera is dedicated to serving car connoisseurs that: 'no longer find emotions in the cars that they drive or that they like to own, even from the special series of the most important and exclusive car manufacturers,' says its CEO, Piero Mancardi.
While back in Germany, Alpina has been taking BMWs and making them both better and more exclusive for the last 50 years, and all with BMW's complete blessing. '[We] create subtly stylish, very high performance cars that can be tailored to each customer's personal requirements, yet offer the long-term comfort and durability required for daily use,' explains its CEO Andreas Bovensiepen.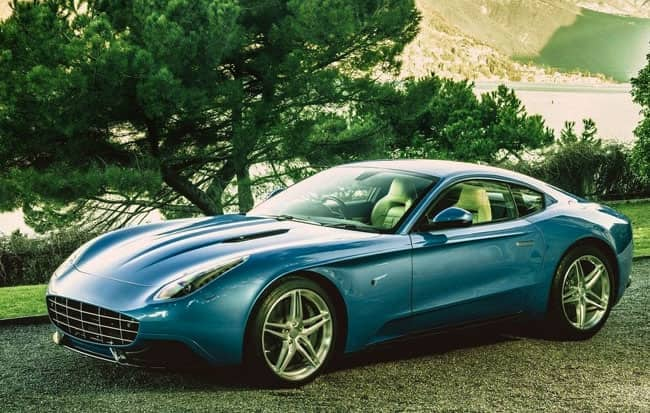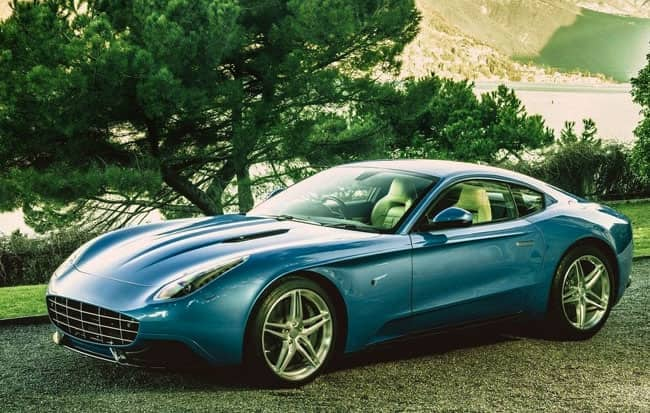 Touring's latest coach-built car is based on the Ferrari F12 Berlinetta. Photo:AFP
'We provide a service similar to a bespoke tailor, or an interior designer. In the same way that people's clothing and the design of their home reflects their tastes and personality, the design of their vehicle says something about them,' explains Matthew Coffey, Kahn Design's head of marketing. Kahn's burgeoning business is focused primarily on the bespoke personalization of Land Rovers, Range Rovers and Jeeps, but is about to expand into hand-built sportscars.
As too is David Brown Automotive. Its first car, the £500,000 Speedback GT, is completely bespoke, coachbuilt and designed to evoke the greatest coupés of the 1960s. 'I think the fact that all of the above exist demonstrates a desire by all car lovers to personalize what could otherwise be a mass-produced vehicle, whether it be through performance or styling,' offers the company's founder and CEO, David Brown. 'Our car appeals to customers who appreciate beautiful design, but also want performance and technology, conveniences, along with the exclusivity and luxury of knowing they own just one of a few vehicles ever produced,' he adds.
First Published Date:
17 Aug 2015, 11:55 AM IST
TAGS:
NEXT ARTICLE BEGINS