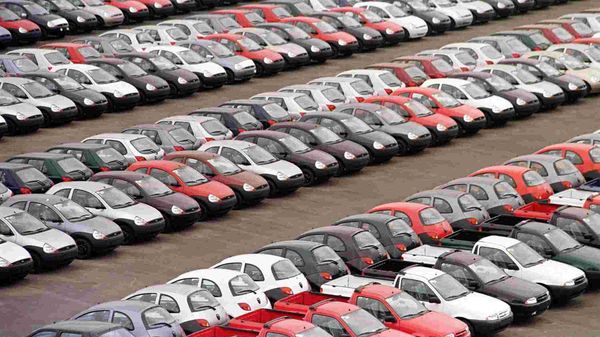 Auto sector going through long-term structural slowdown: SIAM
2 min read
.
Updated: 28 Jan 2021, 01:29 PM IST
The auto industry has been facing headwinds even before the COVID-19 pandemic derailed the entire sector last year, a research conducted by the SIAM has revealed.
The study clearly shows that the pandemic is not the only reason for the auto sector slowdown.