Volkswagen boss apologises to shareholders over emissions scandal
Volkswagen chief Matthias Mueller on Wednesday issued an apology to angry shareholders over the emissions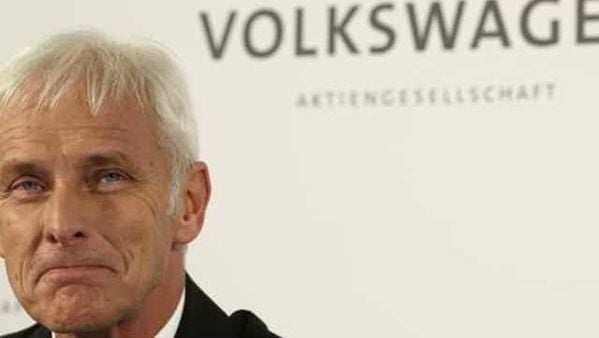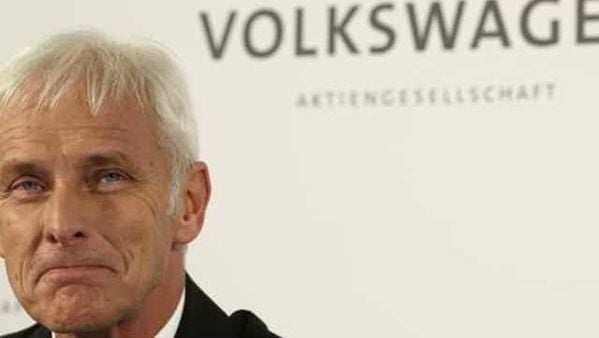 'The misconduct goes against everything that Volkswagen stands for,' Volkswagen chief Matthias Mueller said.
Volkswagen chief Matthias Mueller on Wednesday issued an apology to angry shareholders over the emissions
Facing an annual general meeting for the first time since the scandal erupted in September, Matthias Mueller said: "On behalf of the Volkswagen Group and everyone who works here, I apologise to you shareholders for your trust in Volkswagen being betrayed.
"This misconduct goes against everything that Volkswagen stands for," he added nine months after the start of the "Dieselgate" affair, when it emerged VW had installed emissions-cheating software into 11 million diesel engines worldwide.
Volkswagen is still far from drawing a line under the scandal, with the costs of the affair still incalculable while it remains unclear if VW's own internal investigation will pinpoint the major culprits behind the scam.
And the auto giant, which owns 12 brands ranging from Volkswagen and Porsche to Audi and SEAT, still faces a myriad of regulatory fines and lawsuits from customers and shareholders.
Shareholders are expected to use the AGM in the northern city of Hanover to let off steam at the way management has handled the affair.
The allegations struck at the heart of shareholders' misgivings, as they have since early on in the scandal also accused management of dragging their feet in informing them about the scam, which led to a stunning 40-percent drop in the company's share price last autumn.
The stock has since recovered somewhat, but is still 26 percent below the levels before the scandal broke last September, and the company's finances also remain weak.
After it was forced to set aside 16 billion euros ($18 billion) in provisions to cover the costs of the affair so far, it sank to a net loss of 1.6 billion euros, its first loss in two decades.
First Published Date:
22 Jun 2016, 04:06 PM IST
TAGS:
NEXT ARTICLE BEGINS