Toyota recalls 625,000 Prius and other hybrid cars globally
The problem was linked to a software that controls a power converter, similar to an issue in 2014 that led to the recall of 1.9 million Prius cars - Toyota's biggest ever for its signature petrol-electric vehicle. No accidents have been reported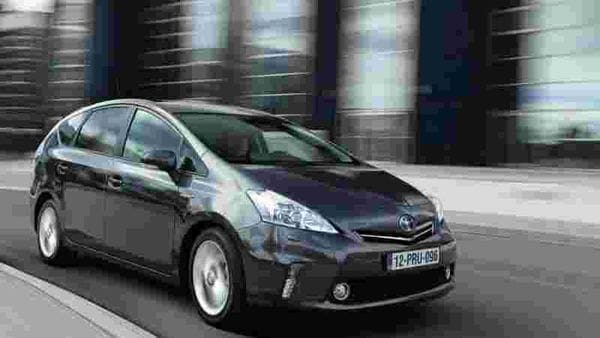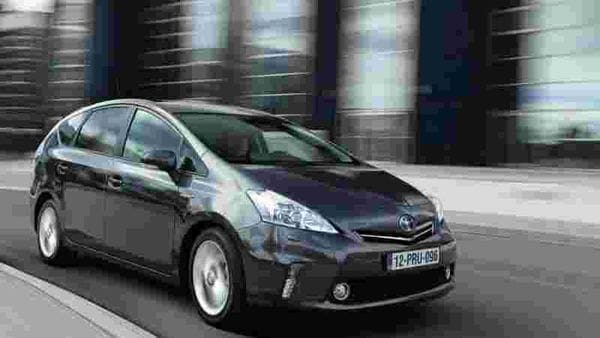 The-Japanese-company-is-the-world-s-biggest-automotive-brand-Photo-AFP
Japanese auto giant Toyota recalled on Wednesday 625,000 hybrid vehicles globally, mostly the Prius model which is popular among the eco-conscious including Hollywood celebrities, because of a defect that can bring the car to an unexpected stop.
Toyota said the problem was linked to a software that controls a power converter, similar to an issue in 2014 that led to the recall of 1.9 million Prius cars - Toyota's biggest ever for its signature petrol-electric vehicle. Toyota, the world's biggest car maker, added that no accidents or injuries had been reported.
'In limited instances, the hybrid system might shut down while the vehicle is being driven, resulting in the loss of power, bringing the vehicle to stop,' it said.
The latest call back affected the Prius V, which is also sold as the Prius Alpha and Prius+, as well as some Auris hybrid vehicles. More than half the recalled vehicles were sold in Japan with most of the others in North America and Europe between May 2010 and November 2014.
The Prius was one of the first hybrid cars to go mainstream and was quickly adopted as a symbol of green technology, with the likes of actors Leonardo DiCaprio and Cameron Diaz snapped behind the wheel.
Toyota has sold more than seven million hybrid cars globally since the debut of its Prius hybrid in 1997 in the first mass production of green cars. It has roughly 30 hybrid models sold in more than 90 countries worldwide.
First Published Date:
15 Jul 2015, 04:17 PM IST
TAGS:
NEXT ARTICLE BEGINS