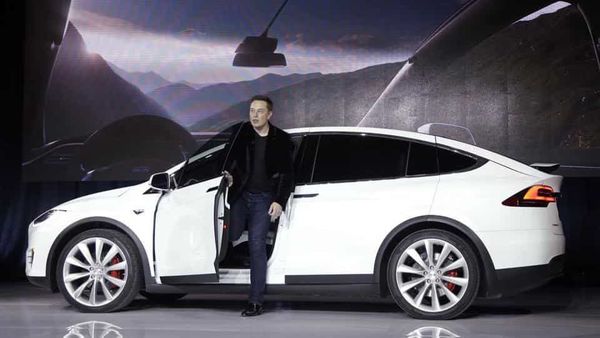 Tesla's China factory plan a big blow to Make in India and India's electric car dreams
2 min read

.

Updated: 23 Jun 2017, 03:44 PM IST

Tesla Motors is in talks with Shanghai municipal government to set up an electric car factory in China. This comes after months of speculations about Tesla's India plans.

"When is Tesla coming to India?"

Elon Musk has replied to such queries from curious Indians (not necessarily potential electric car-buyers) at least on four different occasions, thus reflecting an interest in India's electric car dream.

But on Thursday, the Silicon Valley-based electric carmaker said it is "in exploratory talks with the Shanghai municipal government" to set up production facility in China.
Trending Cars
Maruti Suzuki baleno
1197 cc | Petrol | Manual
Maruti Suzuki ertiga
1462 cc | Petrol | Manual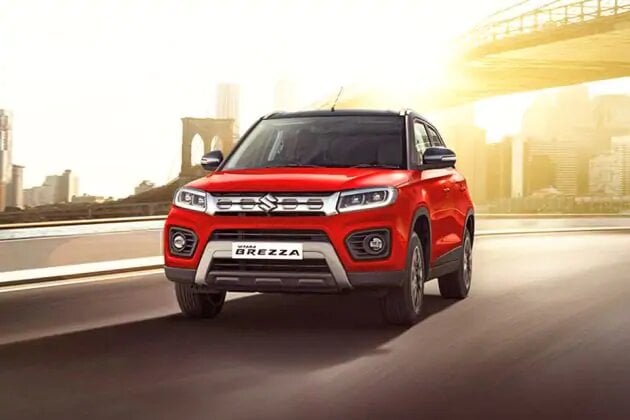 Maruti Suzuki vitara-brezza
1462 cc | Petrol | Manual
This comes after months of speculations that Tesla would make its cars in India.
To the naked eye, the business reason for going to China appears simple: Tesla wants to avoid 25% duty China imposes on imported cars. Its customer base in China would of course be larger than in India.
To make cars in China, a foreign carmaker has to team up with a state-owned company and cannot own more than 50% of the shares in the joint venture. Yet, Tesla flew past India and landed in China. Why?
Last month, when one user asked "Are there any chances for Tesla to release in India in 2017 or 2018?," Elon Musk had replied: "Maybe I'm misinformed, but I was told that 30% of parts must be locally sourced and the supply doesn't yet exist in India to support that."
Musk's tweet suggested the government agencies he (or his representatives) dealt with might have asked Tesla to localise 30% of the production, instead of importing the cars as completely built units (CBU) or locally assemble completely-knocked-down (CKD) imported units.
The government's 'Make in India' Twitter handle later clarified to Musk that "FDI policy of India does not mandate any such minimum sourcing of components by manufacturers", and that the "FDI policy also permits wholesale of imported goods in India without sourcing condition".
So despite lucrative offers from both Prime Minister Narendra Modi and Union road transport and highways minister Nitin Gadkari, Tesla's prospect of making India its electric cars hub for Asia might have ended.
While Tesla is in talks with the Indian government regarding relaxation of import duties on its electric cars (which is 60% on CBU cars of up to $40,000), the electric car would still cost more when they arrive from China.
And then there's the negative electric car sentiment in India. In a country with the potential of becoming the world's third-biggest auto market by 2020, electric vehicles are hardly seen on the roads. The Indian government is finally waking up to the realities of electric vehicles, with schemes such as the FAME and National Electric Mobility Mission Plan.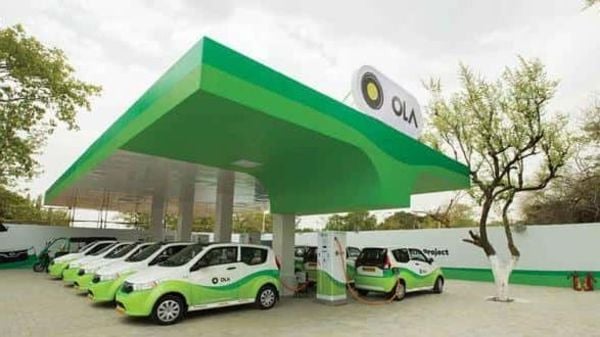 The government has set an ambitious target of electrifying all passenger vehicles in the country by 2032. Even India's only electric carmaker, Mahindra Electric, sees this as unrealistic and expects to see only about 4 to 5 million EVs on Indian roads by 2032.
China on the other hand has at least ten electric carmakers already fighting it out in the clean-mobility market.
What's more? The world's largest auto market has gone beyond the scepticism of range, now developing hyper electric-cars, that can go up to 500km on one charge at a top speed of 250 kph.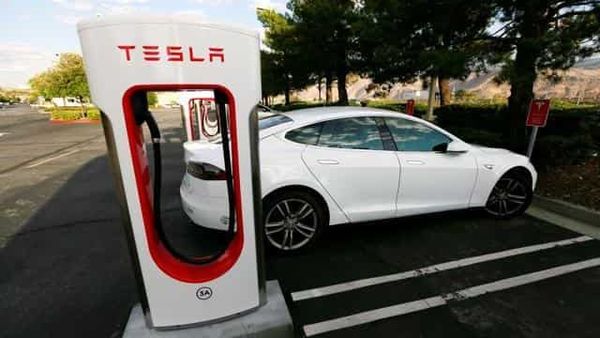 Earlier this month, India's NTPC announced setting up electric car charging points at its Delhi and Noida offices, the first such initiative from a government-run enterprise. With few private electric charging station networks, the EV industry and infrastructure is not lucrative enough for Tesla to invest billions and 'make in India'.
Tesla said it expects to "more clearly define" its production plans in China by the end of the year. Any guesses where India would be then?