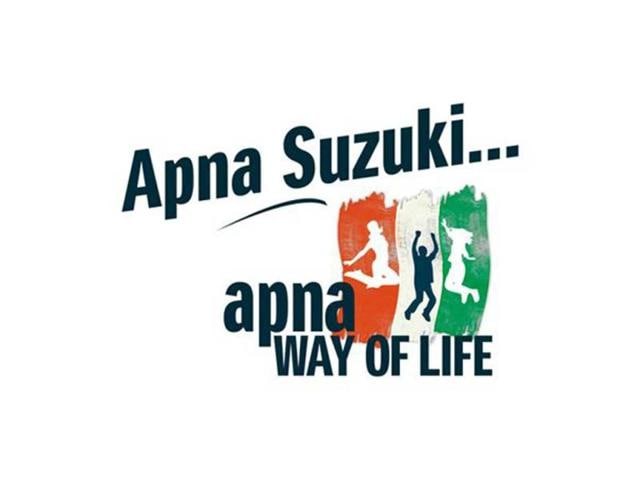 Suzuki's new Way of Life
1 min read

.

Updated: 23 Aug 2013, 01:00 PM IST

On India's 67th Independence Day, Suzuki Motorcycle India along with brand ambassador actor Salman Khan launched its new ad campaign called Apna Way of Life.

On India's 67

In this advertisement the superstar is seen taking people from different walks of life in India for a ride on Suzuki bikes. This television commercial has been created to bring together various typical Indian family scenarios and how Suzuki motorcycles and scooters fit in.
Similar Bikes
The Apna Way of Life campaign has been created for India, but is based on Suzuki's Way of Life philosophy implemented world over. Suzukiroped in renowned director Rohan Sippy to direct this advertisement.