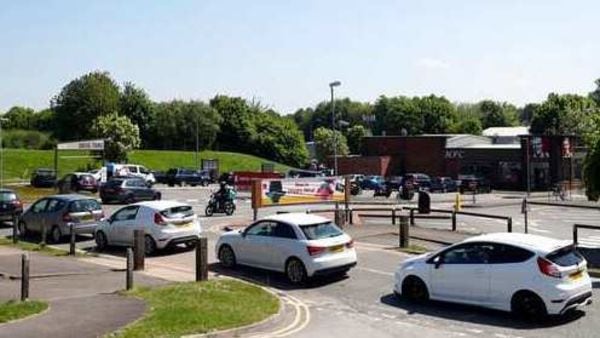 Motorists fined for keeping cars 'parked too long' at KFC drive-thrus
1 min read
.
Updated: 17 Jun 2020, 08:09 PM IST
While the cars' registration numbers were caught by CCTV cameras which then generated the hefty fines despite the fact that the cars were actually waiting in serpentine queues, the motorists have expressed their displeasure.
Drive thrus of fast-food outlets in many cities have seen a lot of rush.