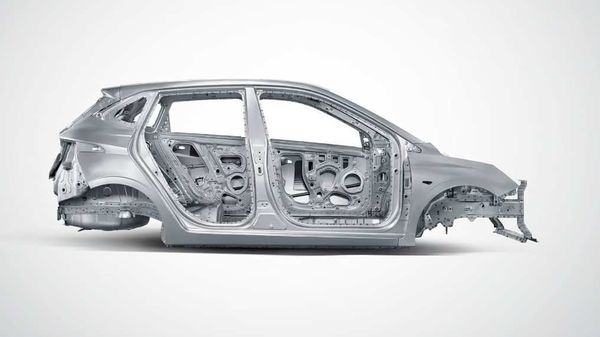 Hyundai, Kia to pay record $210 million for delay in recalling 1.6 million cars
2 min read
.
Updated: 28 Nov 2020, 09:54 AM IST
Hyundai has agreed to a total civil penalty of $140 million, including an upfront payment of $54 million.
Kia's civil penalty totals $70 million.
Hyundai and Kia have been accused of failing to recall 1.6 million vehicles for engine issues in a timely fashion.