Google getting ready to reveal its in-car tech
The company has made no secret of its plans to launch an in-car infotainment platform based on its Android smartphone operating system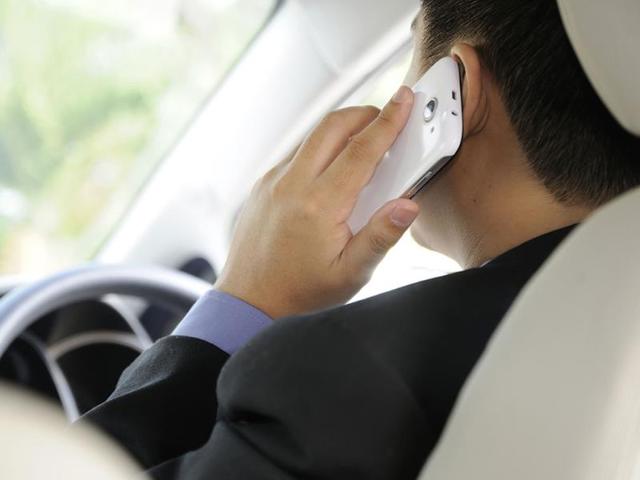 The company has made no secret of its plans to launch an in-car infotainment platform based on its Android smartphone operating system. But since its initial announcement in January, the company has been very quiet and no further details have been released.
However, after six months of silence, sources speaking to Automotive News claim Google Auto Link is about to make its official debut at the I/O Developers conference which gets underway on June 25 in San Francisco.
Since Google announced its intentions to bring Android apps to the car dashboard in January, Apple has gone one better and officially revealed its own take on in-car smartphone use. Called CarPlay, it was shown off for the first time at the Geneva Motor Show in March with help from Ferrari, Volvo and Mercedes -- the first companies that will be integrating its features into their new cars.
CarPlay essentially mirrors an iPhone's screen and a select number of its apps to the car's dashboard display and allows drivers to access features such as navigation, their music library and to send messages via voice commands or touchscreen input.
And, like CarPlay, Google's Android-based equivalent is also expected to make using a smartphone and its apps both safer and more intuitive while driving, but sources suggest that Google is planning to take things one step further. It wants to use the platform to connect the car itself to the internet, paving the way for vehicle-to-vehicle communication (for avoiding collisions or traffic jams for example) and for sharing data with manufacturers regarding maintenance issues.
US company Automatic already offers this type of functionality via its smartphone app and diagnostics port connector. Users plug a gadget into a port in the dashboard and it passes information regarding fluid levels and service intervals to a connected smartphone so that drivers have a better sense of potential problems with their car before they become serious issues.
Google has already signed up a number of car companies to its 'Android in the car' project including GM, Volkswagen-owned Audi, and Hyundai, and the new tech is expected to make an appearance in new models from these companies before the end of 2014.
First Published Date:
20 Jun 2014, 02:57 PM IST
TAGS:
NEXT ARTICLE BEGINS