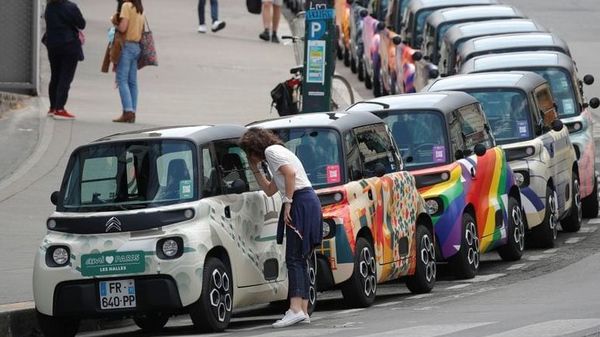 Car-sharing startups emerge from pandemic with new lease on life
4 min read
.
Updated: 30 Apr 2021, 04:48 PM IST
Getaround has raised at least $839 million since its founding in 2009, according to PitchBook, including $140 million as recently as October.
The rise of the robotaxi -- driverless vehicles capable of taking passengers anywhere, anytime -- ultimately may doom the current car-sharing business model.